Date Initiatives
CIWA has developed cross-regional initiatives that promote transboundary water cooperation and management through various knowledge and analytical systems and products promoting data use and enabling partners to make evidence-based decisions.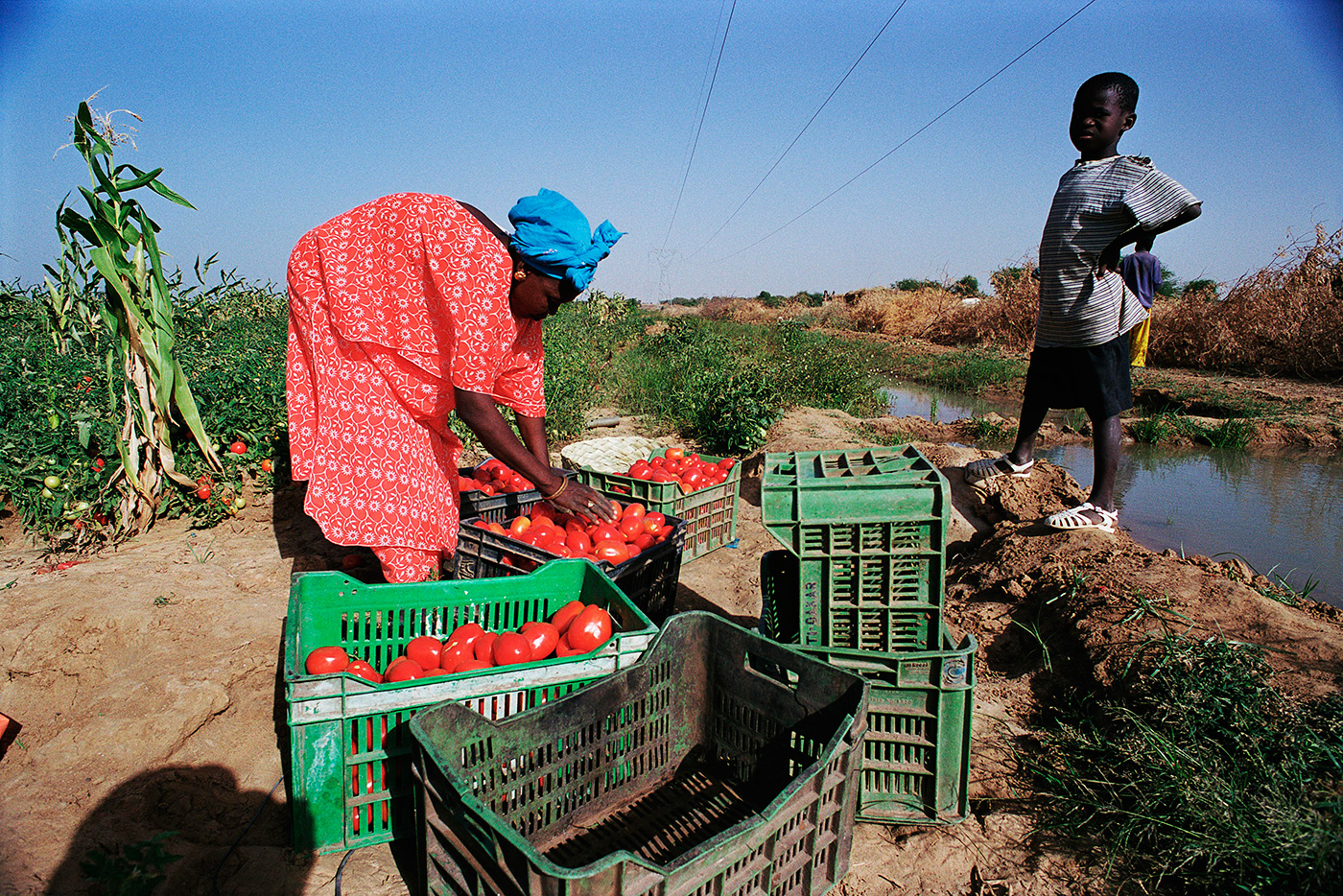 DIGITAL DATA
The nature of the data revolution and current global technology has created the potential for scaling up some of CIWA's information-related support across the region. The Digital Data Initiative will help countries and regional organizations in data collection, data management, analysis, and interpretation using specific applications such as one for water accounting. Analysis-ready information systems, such as the water accounting application, will improve evidence-based decisions on water resources.
This demand-driven initiative connects end users' needs and solutions, generated from the bottom up, with possibilities offered by new top-down methods and technologies.
CIWA is strengthening its collaboration with key organizations like the African Network of Basin Organizations (ANBO), the Digital Earth Africa initiative, the Global Partnership for Sustainable Development Data, and the International Water Management Institute (IWMI) to build awareness among governments and articulate the needs of users and potential data providers.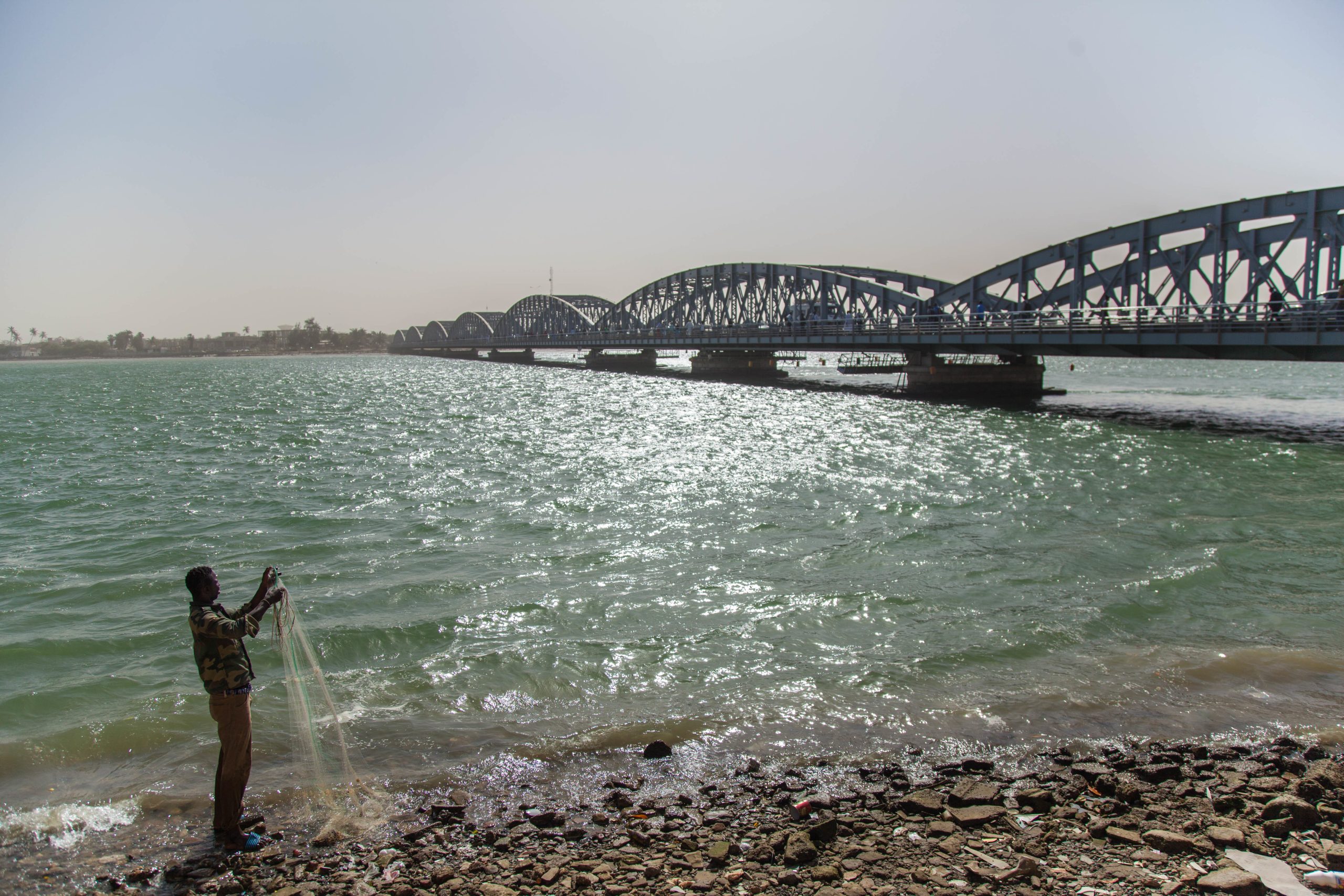 IMPROVING PUBLIC ACCESS TO BASIN DATA
This project helped address the hurdles faced by governments and development professionals to access and use public data. The project created a highly interactive web-based mapping portal application for all major international river basins in Africa called Spatial Agent. The easy and highly interactive platform provides basin insights to the users with access to a burgeoning group of public domain multi-sectoral datasets – including live data – at the global, regional, and national levels. To complement the app, Spatial Data Primer is an interactive e-book that allows users to access the metadata and data sources used in the app. CIWA also created the CIWA Africa Atlas, an interactive repository of key maps, animations, and infographics related to Africa and each transboundary river basin.