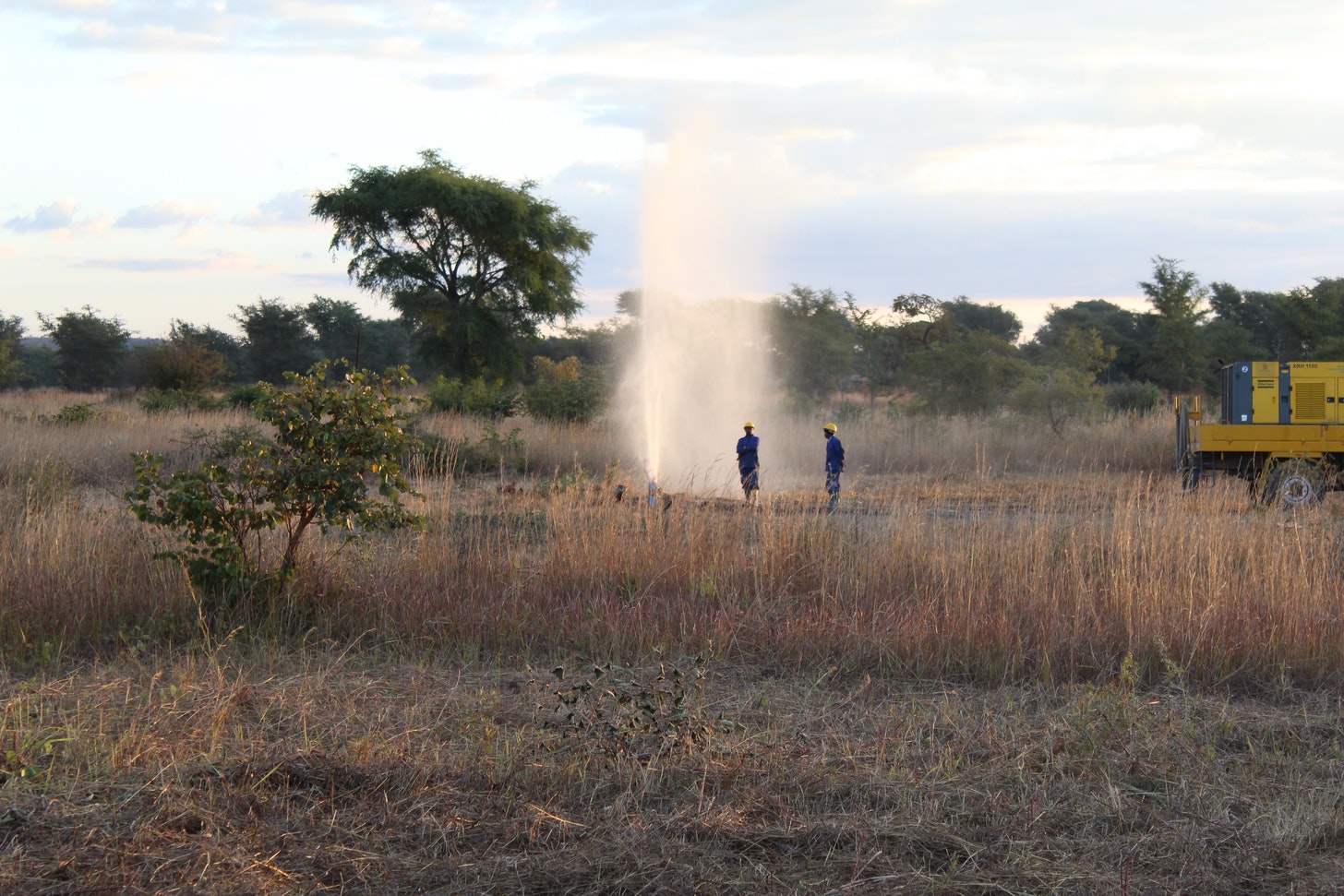 Posted in : Blog on 24 July 2020
COVID-19 has set new rules for us – regular handwashing, wearing of masks, and frequent sanitization. All these have become the 'new normal' as we embrace physical distancing with the hope of preventing infections and protecting human health.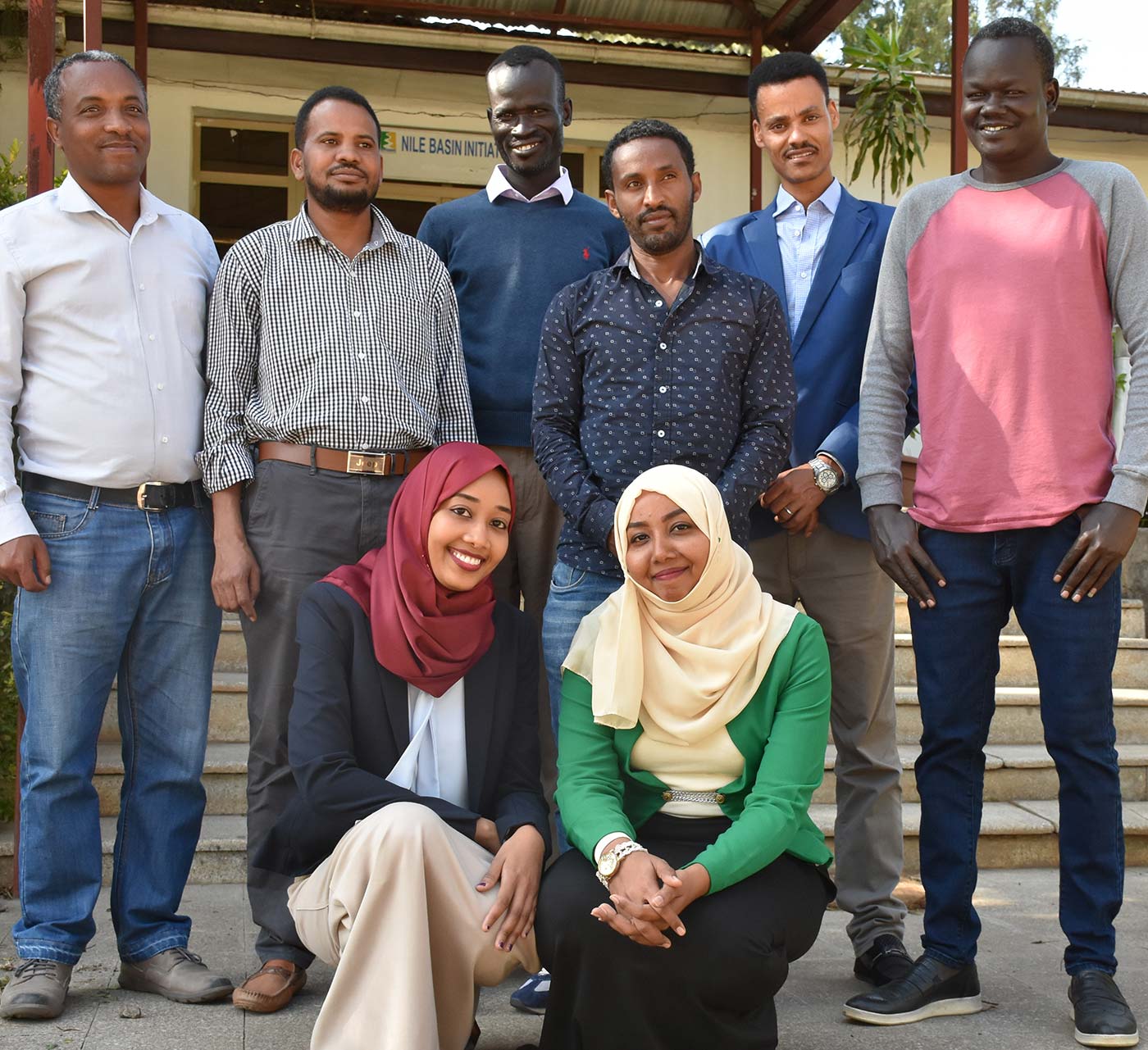 Posted in : Blog on 16 July 2020
Youth are instrumental in addressing the world's key issues and play a crucial role in sustainable development efforts. CIWA and the World Bank are building the skills of youth to meet new challenges.