Million people who benefit from investments influenced by CIWA
Transboundary Institutions supported with CIWA technical assistance and financing
Strategic analyses and knowledge products used to illustrate the evidence base for cooperation
INSIGHTS
TRAINING STUDENTS SHARE THEIR EXPERIENCE OF THE CIWA-FUNDED ENTRO PROGRAM
As part of the Nile Cooperation for Climate Resilience (NCCR) project, the ENTRO internship program has run application cycles for two batches of interns from 2021 – 2022 each with their own primary focus. The most recent batch of interns (March-June 2022) focused primarily on the theme of Transboundary Water Cooperation. Listen to their stories.
CIWA LEARNING NOTE: CATALYZING FARMER-LED IRRIGATION DEVELOPMENT IN THE SAHEL FROM SHALLOW GROUNDWATER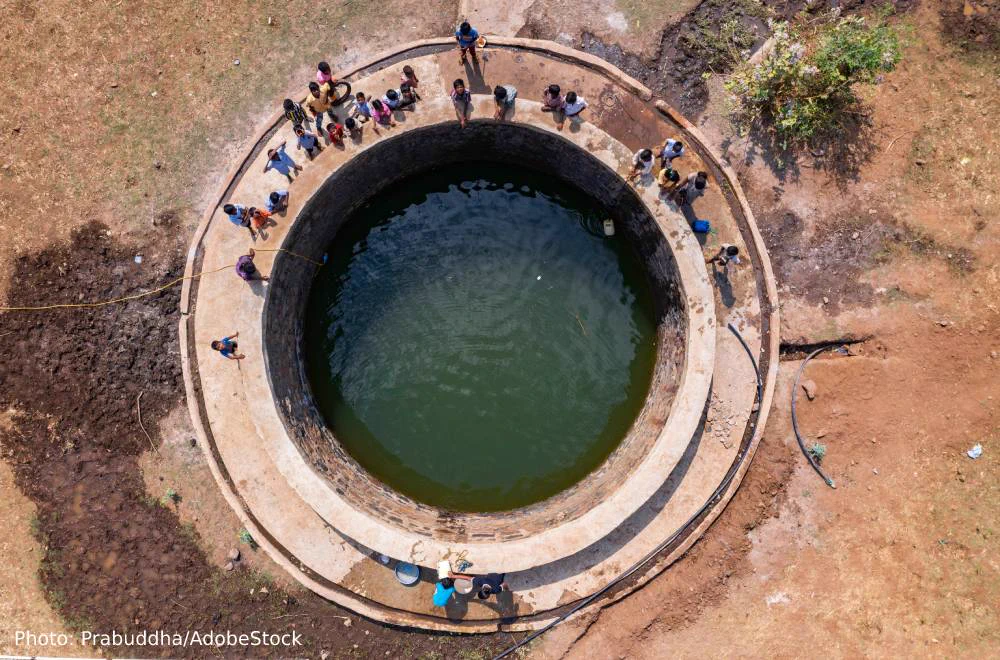 The key findings from the work on shallow groundwater for FLID in the Sahel are outlined in Learning Note #3 of the Sahel Groundwater Learning Note series.
Asia found her CIWA-funded training inspiring, prompting her to create small, but smart innovations that are transforming the lives of the women and youth in her slum community of Kampala, Uganda.
The cross-sectoral approach to drought analytical work embodied by the Southern Africa Drought Resilience Initiative technical support program – SADRI – provides a new model for engagement in Southern Africa and regions beyond.
ANNUAL REPORT
FY2022