A ONE OF A KIND COOPERATION
The Cooperation in International Waters in Africa (CIWA) program assists riparian governments in Sub-Saharan Africa in unlocking the potential for sustainable, climate-resilient growth by addressing constraints to cooperative water resources management and development.
LEARN MORE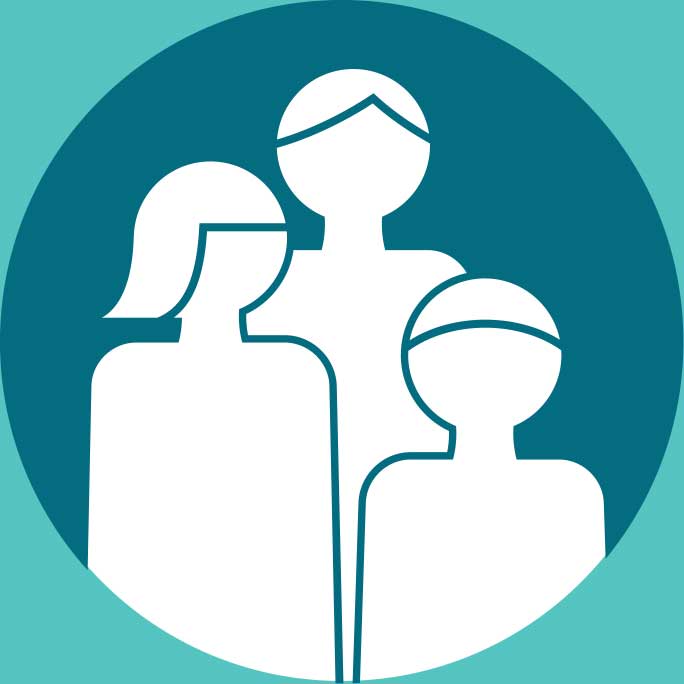 People who benefit from investments influenced by CIWA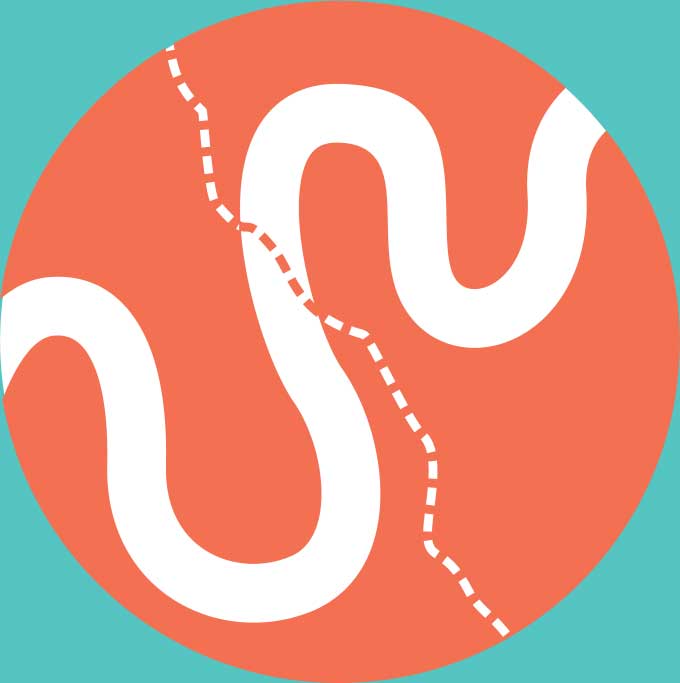 Transboundary Institutions supported with CIWA technical assistance and financing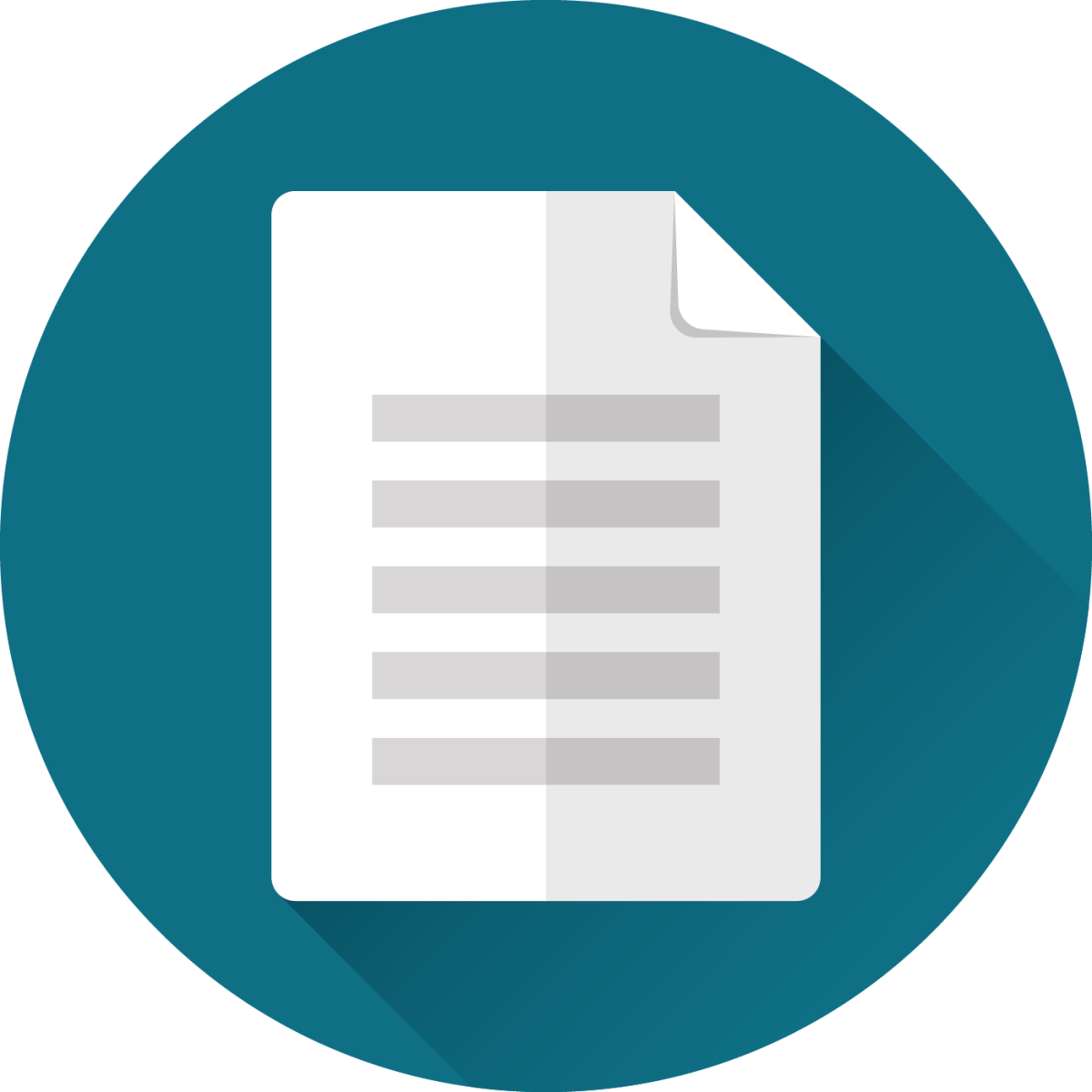 Strategic analyses and knowledge products used to illustrate the evidence base for cooperation
WATCH OUR VIDEO
THAT CELEBRATES OUR 10 YEARS
INSIGHTS
In this interview, team leaders François Bertone and Mariam Sou discuss the key components of the Sahel Groundwater Initiative.
ANNUAL REPORT
FY2021

We have accomplished much in the last year despite the challenges of working amid a global pandemic, a testament to the tenacity, commitment, and creativity of our staff and our partners in Sub-Saharan Africa. Inside this Annual Report, you will read CIWA's determination to build resilience and support riparian governments on their path toward more impactful, data-driven, and collaborative management of transboundary waters.

The 2021 Report is now available here:

VIDEOS and PODCASTS
Meet Dr Hellen Natu, the Regional Manager, NBD
Dr Hellen Natu, Regional Manager, Nile Basin Discourse (NBD) explains how NBD is promoting gender-equal policies and programs through an enabling environment and encouraging women's proactive role in transboundary water issues.
Promoting collaboration for harnessing Lake Chad's potential
CIWA is supporting the Lake Chad Basin Commission's endeavor to encourage cooperation and talks among the countries sharing the Lake and prioritize actions to mitigate poverty and enhance lives of its inhabitants for bringing peace and stability in the region.