A ONE OF A KIND COOPERATION
The Cooperation in International Waters in Africa (CIWA) program assists riparian governments in Sub-Saharan Africa in unlocking the potential for sustainable, climate-resilient growth by addressing constraints to cooperative water resources management and development.
LEARN MORE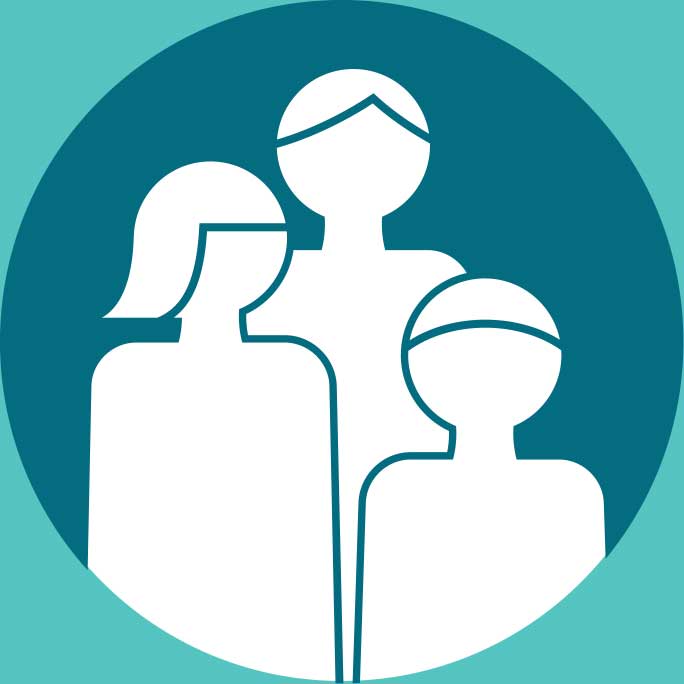 million direct beneficiaries through CIWA programs and mobilized investments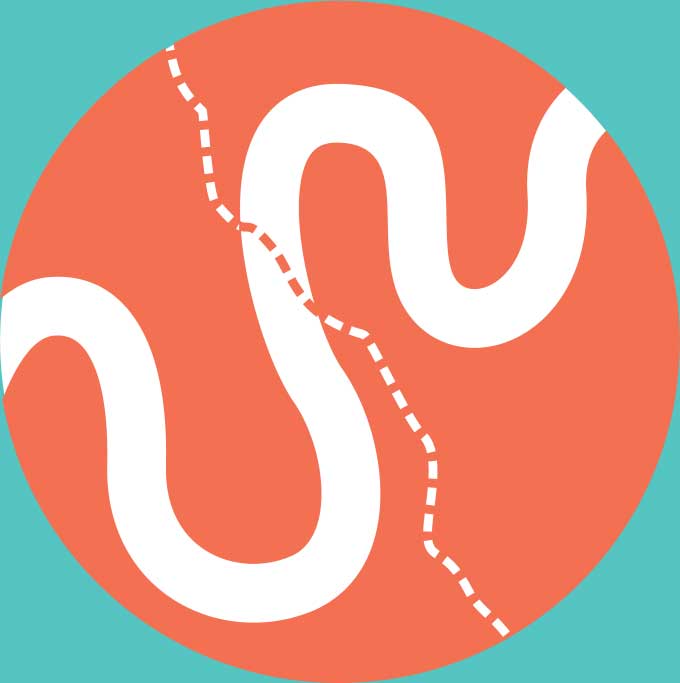 transboundary institutions strengthened to improve regional cooperation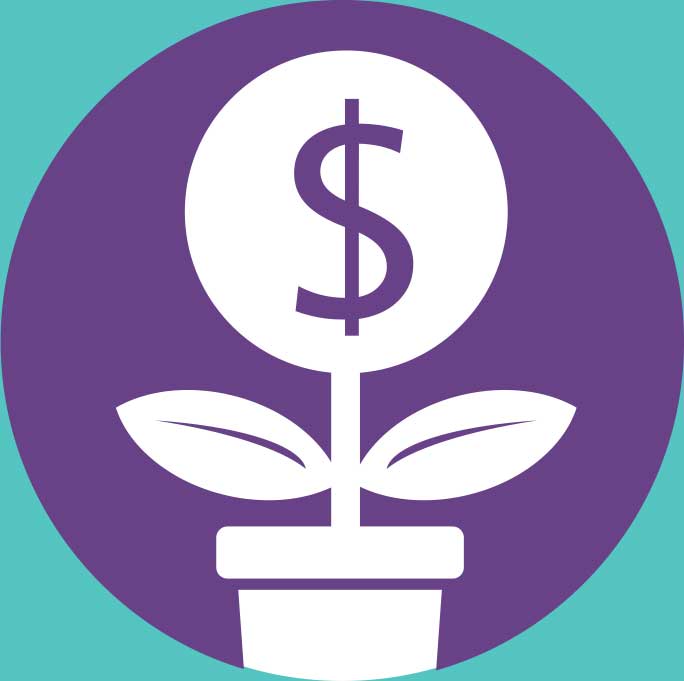 investment opportunities with regional benefits influenced by projects in operation
MEET DR HELLEN NATU, THE REGIONAL MANAGER AT THE NILE BASIN DISCOURSE
INSIGHTS
Somalia is rebuilding itself after suffering more than two decades of insecurity and humanitarian crises. CIWA supports the Somalia government in resolving water resources matters.
ANNUAL REPORT
FY2020
In FY20, CIWA expanded its portfolio in important regions while laying emphasis on cross cutting issues such as gender and social inclusion, climate resilience, and fragility, conflict, and violence (FCV). In this year's report, we share the status of our ongoing projects and provide a glimpse of our new and upcoming activities.

The FY20 report is now available in English and French.
MEDIA
Promoting collaboration for harnessing Lake Chad's potential
CIWA is supporting the Lake Chad Basin Commission's endeavor to encourage cooperation and talks among the countries sharing the Lake and prioritize actions to mitigate poverty and enhance lives of its inhabitants for bringing peace and stability in the region.
Solar-Powered Water Supply System Changes Lives
Mozambique faces severe droughts and other effects of climate change. To build climate resilience and help alleviate poverty, CIWA and GEF support the SADC-GMI in providing sustainable water supply in the region.