A ONE OF A KIND COOPERATION
The Cooperation in International Waters in Africa (CIWA) program assists riparian governments in Sub-Saharan Africa in unlocking the potential for sustainable, climate-resilient growth by addressing constraints to cooperative water resources management and development.
LEARN MORE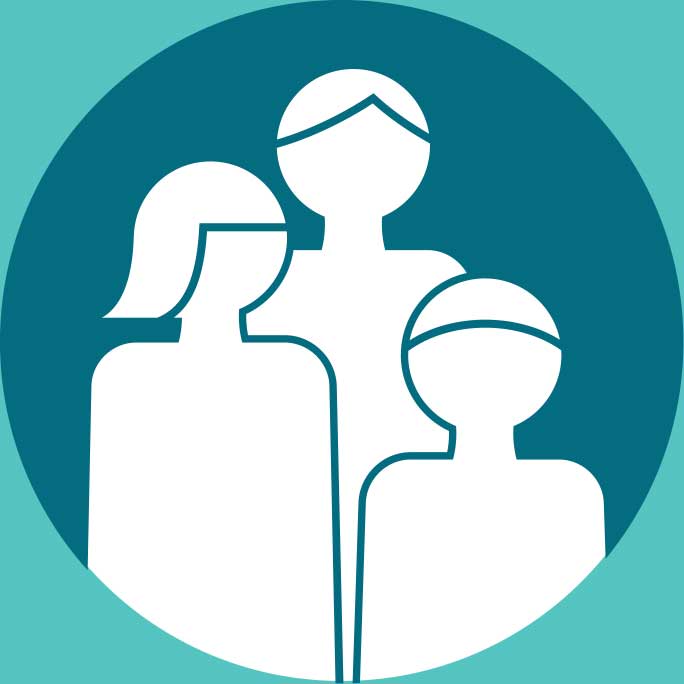 People who benefit from investments influenced by CIWA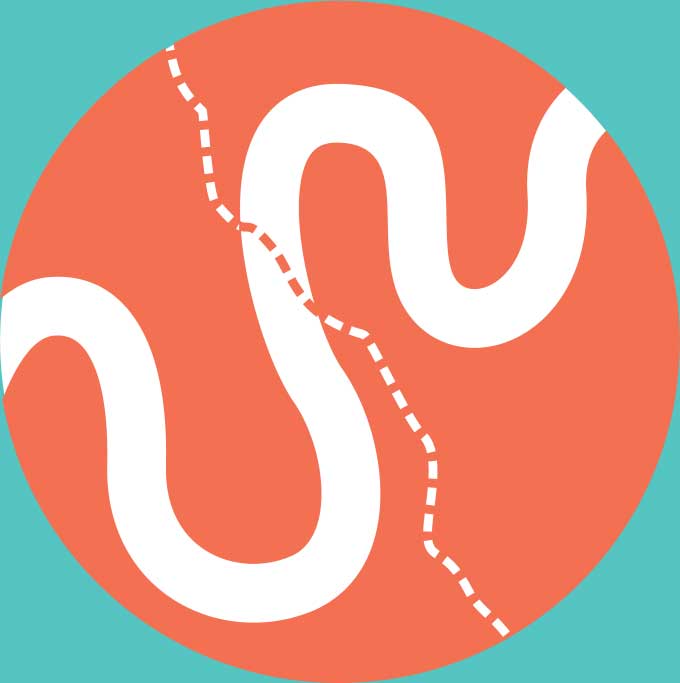 Transboundary Institutions supported with CIWA technical assistance and financing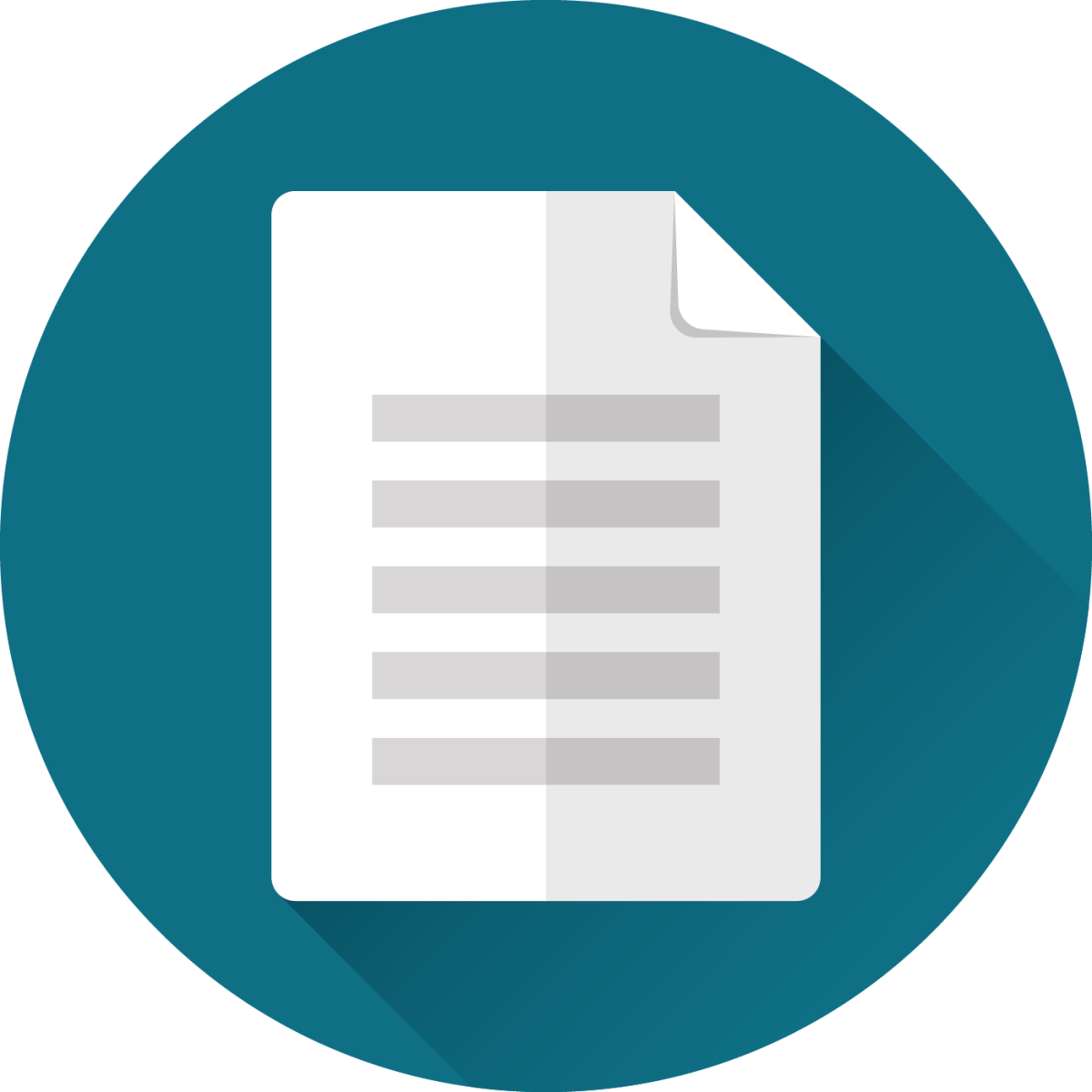 Strategic analyses and knowledge products used to illustrate the evidence base for cooperation
Conservation and Protection of the Cubango-Okavango Basin in Southern Africa
INSIGHTS
In Botswana, a total of 7094 community members benefited from the community gardening project. The water supply and community gardens that were rehabilitated as part of the project drastically improved their water and food security.
ANNUAL REPORT
FY2021

We have accomplished much in the last year despite the challenges of working amid a global pandemic, a testament to the tenacity, commitment, and creativity of our staff and our partners in Sub-Saharan Africa. Inside this Annual Report, you will read CIWA's determination to build resilience and support riparian governments on their path toward more impactful, data-driven, and collaborative management of transboundary waters.

The 2021 Report is now available in English and in French here:

VIDEOS and PODCASTS
CIWA at 10: Watch our birthday video
It's CIWA Program's birthday! CIWA's managers, country partners, development partners, and team members shared their views on the program.
CIWA at 10: An overview of the program
Ten years ago, sub-Saharan African countries and development partners came together with the vision of sparking greater cooperation among countries sharing transboundary waters.