A ONE OF A KIND COOPERATION
The Cooperation in International Waters in Africa (CIWA) program assists riparian governments in Sub-Saharan Africa in unlocking the potential for sustainable, climate-resilient growth by addressing constraints to cooperative water resources management and development.
LEARN MORE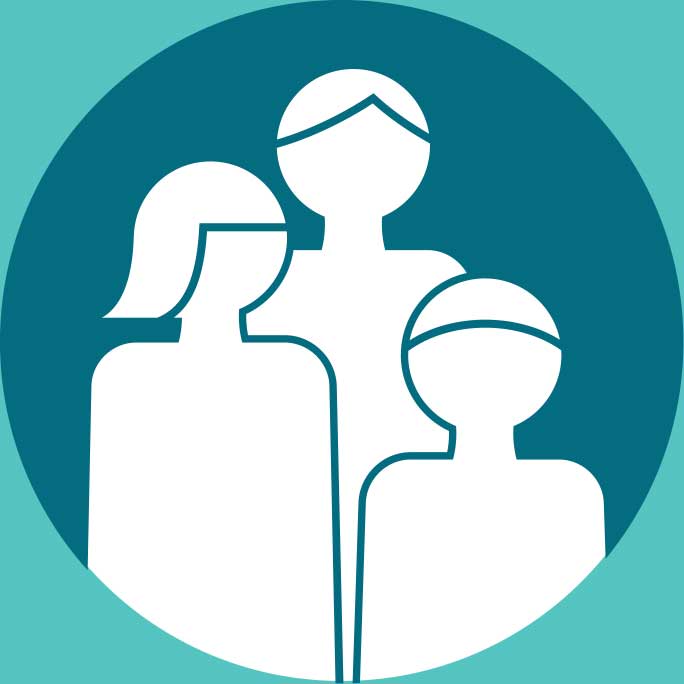 million direct beneficiaries through CIWA programs and mobilized investments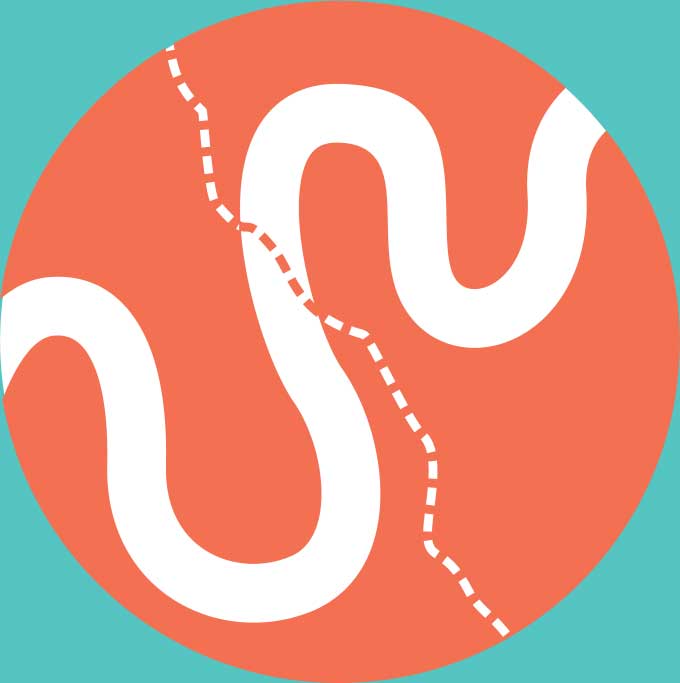 transboundary institutions strengthened to improve regional cooperation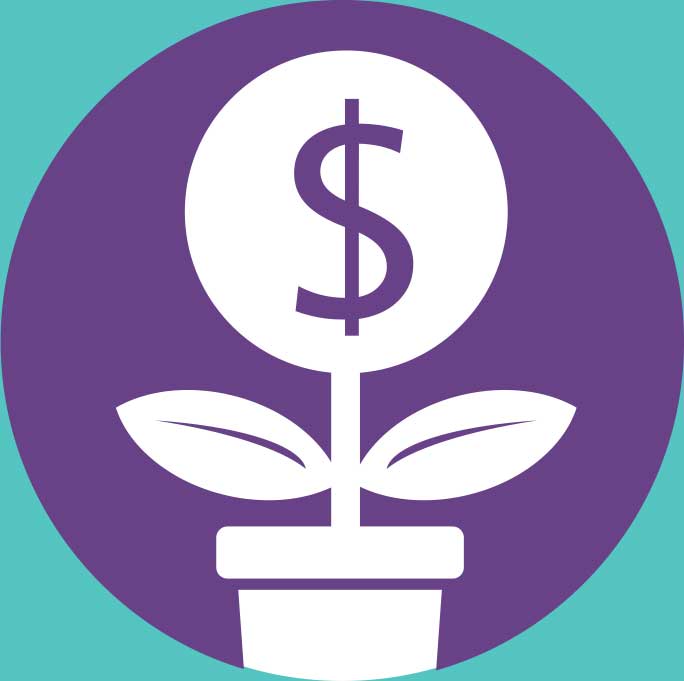 investment opportunities with regional benefits influenced by projects in operation
GROUNDWATER IN ACTION, ZAMBIA
Groundwater is an essential source of water in Zambia where long periods of drought are increasing the demand for water. CIWA is supporting a pilot project in Zambia to address water scarcity by providing Chongwe residents with access to sustainably managed groundwater.
INSIGHTS
Eng. Beatrice Kanyamuna-Pole, Senior Hydrogeologist, in the Department of Water Resource Development, Zambia shares her journey as a woman contributing to the water sector.
ANNUAL REPORT
FY2019
In 2018, CIWA committed to deepening its engagement in fragile and conflict-affected situations. In our latest annual report, we discuss the progress made toward this goal – particularly in the Horn of Africa.
MEDIA
NIGER BASIN: Building Climate - Resilience.
Niger River is the lifeline of nine countries in West and Central Africa as its Basin supports 900,000 inhabitants who depend on its diverse and rich biodiversity.
Ethiopia Bisrat: A Water Resources Engineer Story
Ethiopia Bisrat, Water Resources Engineer from Ethiopia shares her experience as an ENTRO participant, how it built her capacity and helped define her career path.