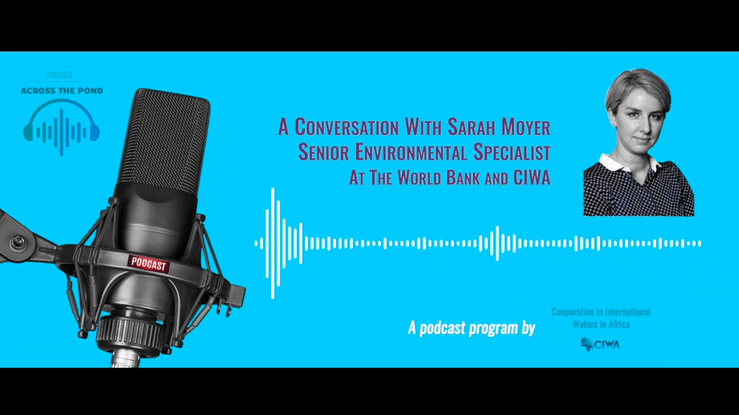 Posted in : Podcast on 26 October 2021
Sarah Moyer, Senior Environmental Specialist, summarizes how the World Bank and CIWA are exploring ways to align transboundary water cooperation efforts with freshwater biodiversity protection.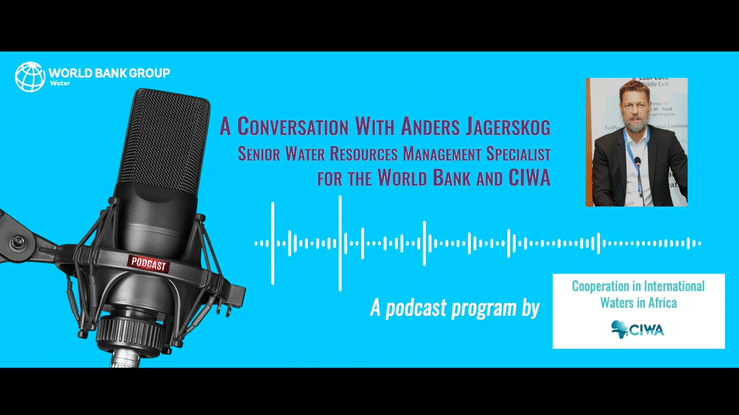 Posted in : Podcast on 17 May 2021
Anders Jagerskog shares his insights on the new Nile Cooperation for Climate Resilience Project and how it will help build resilience in the Nile Basin.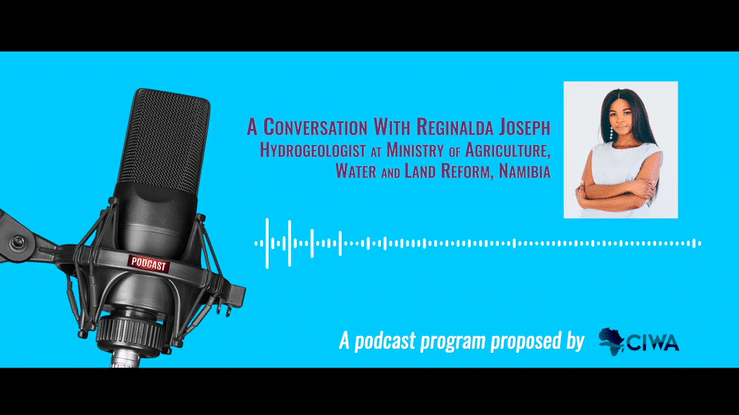 Posted in : Podcast on 19 March 2021
Reginalda Joseph, Hydrogeologist, Ministry of Agriculture, Water and Land Reform, Namibia shares her journey as a woman in the water sector and explains how women can break the barriers.