Biodiversity
Whether rural Africans can sustain their livelihoods by working in agriculture, fishing, or the wildlife and tourism sectors depends on the health of rivers and other freshwater ecosystems that support biodiversity. Unsustainable fishing, water pollution, and climate change threaten biodiversity and the food security of millions, with increasing droughts and floods an existential risk.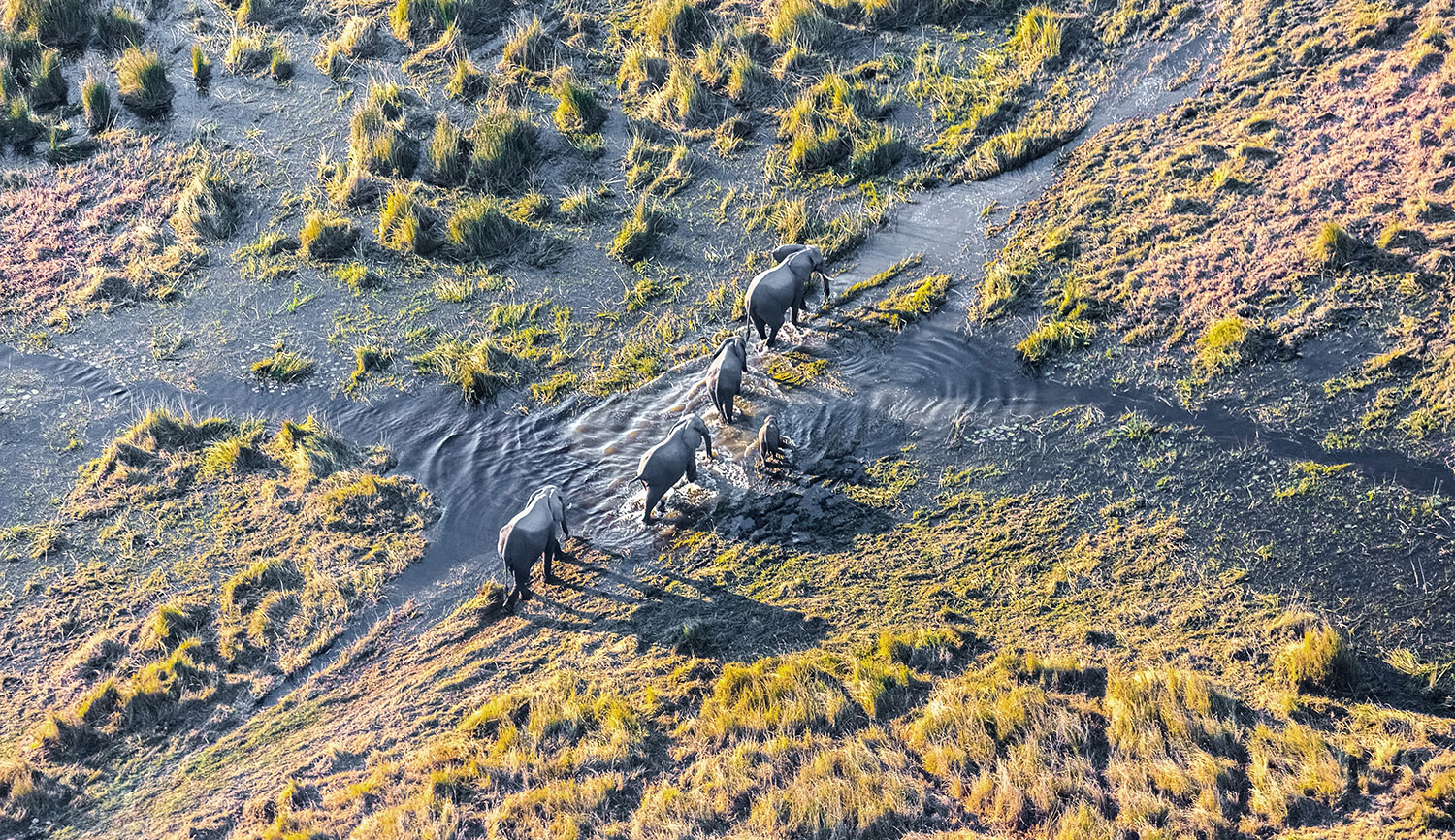 PURPOSE
The CIWA's work to understand and leverage water's role and relationship to nature is a strategic priority. It is providing robust, long-term support for water-related conservation programs in Sub-Saharan Africa and exploring ways to better align transboundary water cooperation efforts with biodiversity conservation goals.
APPROACH
CIWA is identifying opportunities at the intersection of transboundary water management and freshwater biodiversity conservation and is supporting a range of biodiversity-related activities.
In East Africa, for example, CIWA has helped governments and river basin organizations strengthen governance mechanisms and the knowledge base to make more informed and inclusive decisions related to biodiversity. It is helping improve water quality in the Lake Victoria Basin, thus reducing environmental degradation. In the Lake Chad Basin, CIWA supported an integrated approach to the development of a water security program, which included examining the potential for nature-based solutions as a key instrument involving watershed management.
EXPECTED RESULTS
Biodiversity conservation will support more climate-resilient communities that are better equipped to plan for and mitigate climate-related shocks, support livelihoods, sustain health and life, and improve economies.
DISCOVER OUR PUBLICATIONS
Watch, read and listen more on CIWA's work to understand and leverage water's role and relationship to nature