Gender and social inclusion
UNDERSTANDING GENDER AND SOCIAL INCLUSION
Gender is:
About women, girls, men, and boys including the different things that women and men think and do, and the relationships between them.
Gender is not:
Only about women and girls: Men and boys should also be part of the GESI equation
Only women's responsibility: For real change to happen, everyone needs to be involved
A Western or foreign concept: Gender is a global commitment articulated in international, regional, and national commitments to which countries worldwide are signatories
An attempt to take away the rights of men and boys: Human Rights are universal, which means that they apply to all human beings
Only an issue for gender specialists: Relying solely on gender specialists cannot tackle the main drivers of gender inequality and social exclusion. Everyone needs to be involved.
What does GESI mean?
Gender Equality is about changing the norms and expectations about female and male roles and ultimately changing power relations by fostering a more balanced distribution of power within governments, companies, formal and informal institutions and households.
Social Inclusion assumes that men and women are not homogeneous. Instead, they are stratified by age, ethnic origin, beliefs and practices, socio-cultural situation and other vulnerabilities. Social inclusion, therefore, involves the process of improving the ability, opportunity, and dignity of people, disadvantaged on the basis of their identity, to take part in society.
PURPOSE
CIWA's new Gender and Social Inclusion (GESI) Framework will guide its operations to a potential gender-equal future. Substantiating CIWA's commitment to integrate GESI in all of its work, the framework will facilitate transformative change to achieve gender equality and social inclusion in water resources development and management.

APPROACH
The framework will:
Build upon the lessons learned to enhance gender and social inclusion within the context of transboundary water management;
Provide a strategic focus to scale up GESI across the different levels of CIWA's work;
Articulate key action points for the CIWA program to advance gender equality and social inclusion within the transboundary water context; and
Reinforce the World Bank Group's commitment to gender and social inclusion as articulated in its Gender Strategy (FY2016-2023).
The GESI Framework is based on the findings and lessons learned from a baseline study on CIWA's performance on gender and social inclusion undertaken in 2020. A literature review, online surveys, and consultations with CIWA staff, country and development partners contributed to the formulation of the framework. It also builds upon experiences and learning from CIWA's existing efforts to promote and support integrating GESI aspects into its work.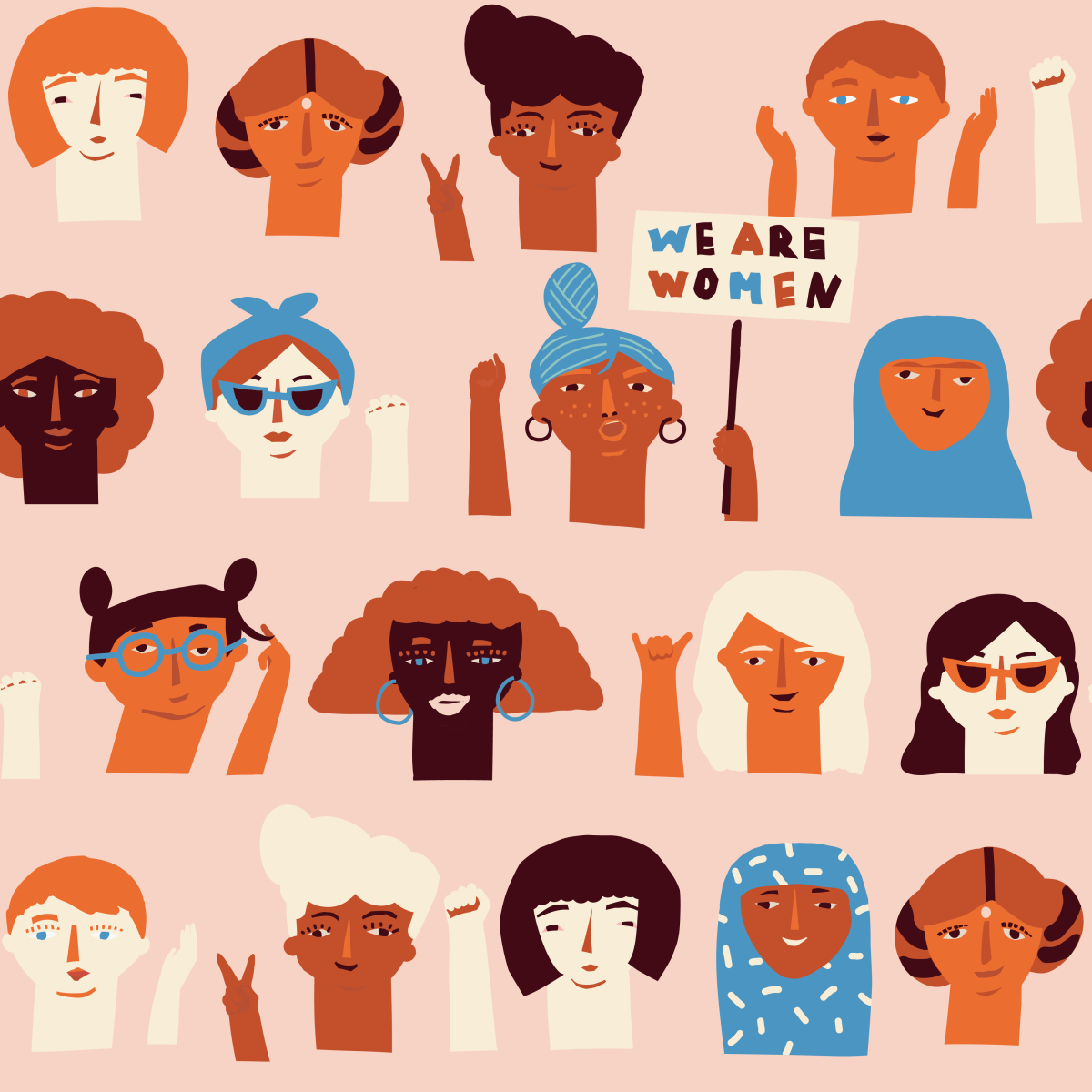 EXPECTED RESULTS
Water resource management, sustainable development, and gender are interlinked and must be addressed in an integrated and holistic manner. CIWA is working towards integrating GESI considerations throughout the project cycle and at all levels and sectors of the transboundary institutions that the program supports. Gender-transformative approaches should be based on strong gender analysis and a deep understanding of local contexts. Using a GESI lens is critical to CIWA's work while ensuring that all program staff and partners have a well-developed understanding of GESI and its applicability to the transboundary water management context.
KEY POINTS:
1. Adopt an integrated and comprehensive approach to gender and social inclusion
2. Strengthen internal and partner capacity on gender and social inclusion
3. Bridge GESI knowledge and data gaps
4. Ensure monitoring and evaluation is sensitive to gender and social inclusion.
DISCOVER OUR PUBLICATIONS FOR WOMEN'S MONTH
Watch, read and listen more on CIWA's engagements towards women in Africa.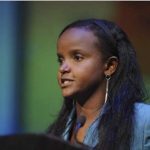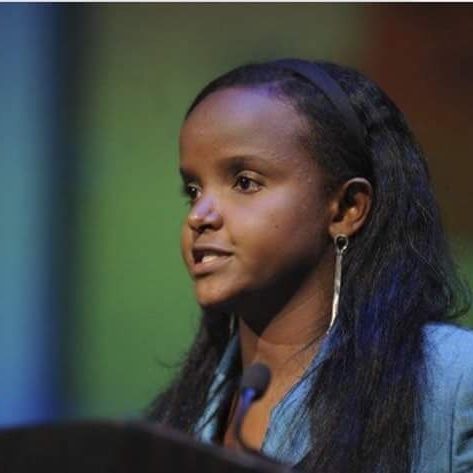 Amna's story: Cooperation in International Waters in Africa (CIWA) celebrates the contribution of young women in the African water sector by helping improve water resources management. (Published August 2020)
RELATED CONTENT
World Bank Gender Strategy 2016-2023
After the pandemic, put women first: From education to entrepreneurship, global recovery efforts need to pay particular attention to the needs of women and girls- World Bank Group – Feb 2021
Caroline Moser, Mainstreaming gender & inclusion in urban programming – ICED Facility – Feb, 2 2017
Troell, Jessic and Yaari, Elizabeth. "Tapping our Potential: Women's Water Leadership in the Nile Basin", Policy Paper, July 2019.
Fauconnier, Isabelle. Jenniskens, Annemiek and Page, Perry, et al. "Women as change-makers in governance of shared waters," 2018, International Union for the Conservation of Nature
World Bank Group and Water Partnership Program, "Toolkit for Mainstreaming Gender in Water Operations' March 2016.
Grown, Caren, Addison, Tony, Tarp, Finn, Aid for Gender Equality and Development: Lessons and Challenges, Journal of International Development, March 14, 2016.
Earle, Anton and Bazilli, Susan. "A gendered critique of transboundary water management"February 6, 2013, Feminist Review.
WWF-DFID, 2010. International Architecture for Transboundary Water Resources Management: Policy Analysis and Recommendations, London: Worldwide Fund for Nature and the UK Department for International Development.
Zwarteveen, M. 2008. "Men, masculinities and water powers in irrigation,: Water Alternatives, Vol. 1 No. 1: 111-130.