FRAGILITY, CONFLICT AND VIOLENCE
CIWA is deepening its support for 11 countries in Sub-Saharan Africa that are grappling with fragility, conflict, and violence (FCV). CIWA remains engaged in four high-priority FCV-affected regions – the Horn of Africa, West and Central Sahel, Lake Chad, and the Great Lakes.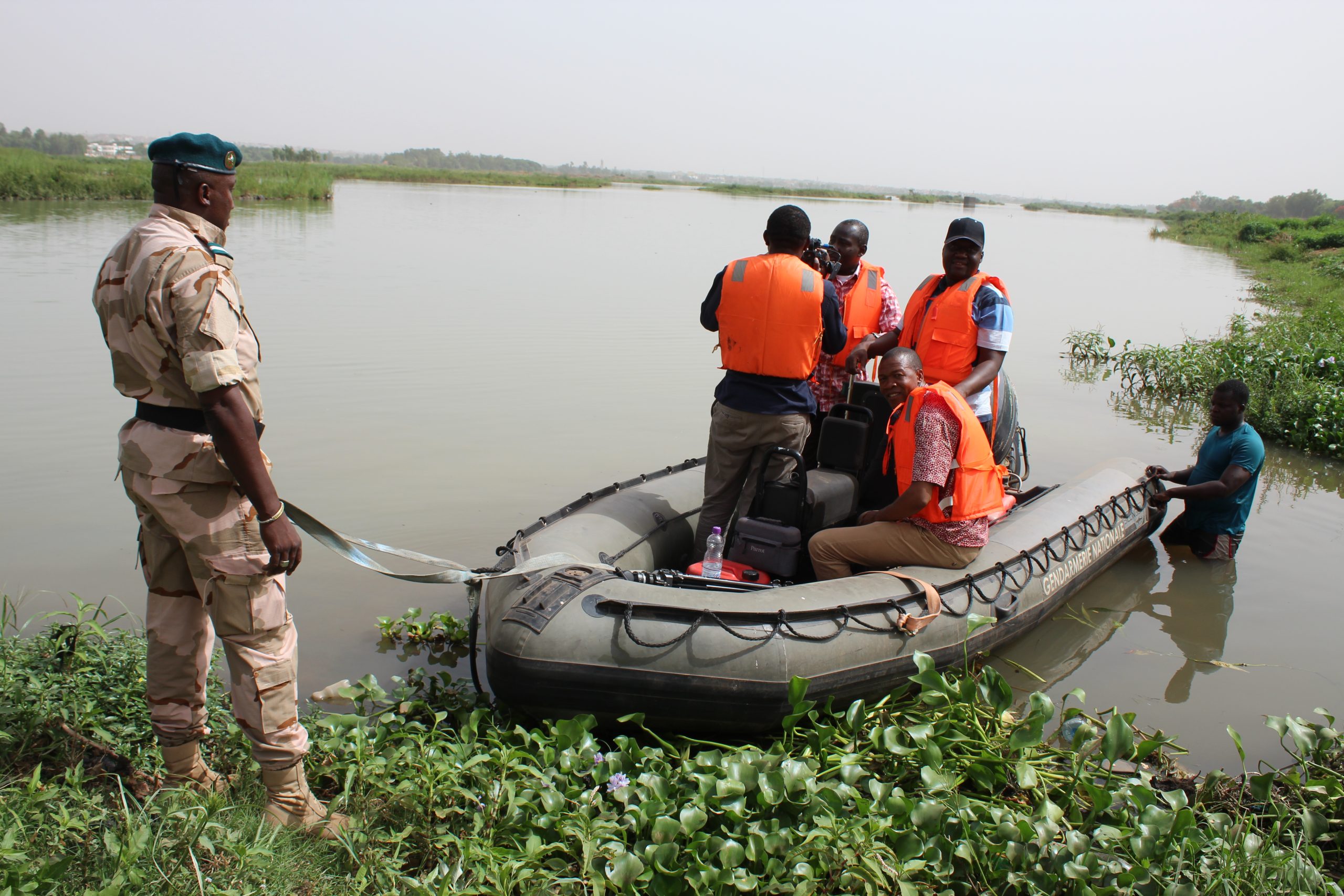 PURPOSE
The challenging landscape for water resources management and development in Sub-Saharan Africa is exponentially greater in countries affected by FCV. Institutions tend to be weaker, and infrastructure and data-driven knowledge and information are scarcer. CIWA works to shore up and improve institutional capacity, build more sustainable infrastructure, improve data and information services, and build resilience and cooperation among FCV countries.
APPROACH
In the Horn of Africa, CIWA is engaged in the borderland areas to strengthen the ability of communities to cope with, and adapt to, climate shocks through enhanced management and use of groundwater resources. CIWA is also improving mechanisms for cooperation on water resources management and development in the Nile Basin. CIWA is helping build the analytical and institutional foundation to enhance transboundary cooperation on water security in the Sahel region and Lake Chad, both high-priority areas deeply affected by FCV.
EXPECTED RESULTS
CIWA's work will strengthen institutional capacity, help countries and regional entities prepare for investments in water infrastructure, and improve the use of data for better decision-making about increased floods, droughts and other climate shocks, investments, and cooperation across transboundary waters. 
DISCOVER OUR PUBLICATIONS
Watch, read and listen more on CIWA's support in FCV countries