East Africa
East Africa is home to several of the world's greatest freshwater bodies, but the region's water resources are too often not optimally distributed or managed, resulting in floods, droughts, and food insecurity. This year, CIWA recommitted itself to sustained engagement in the Nile River Basin through a new project focused on building climate resilience while expanding to provide much needed assistance for flood-risk management in Sudan and leveraging strengthened partnerships in the Great Lakes to address regional water quality issues in Lake Victoria.
Sustained Support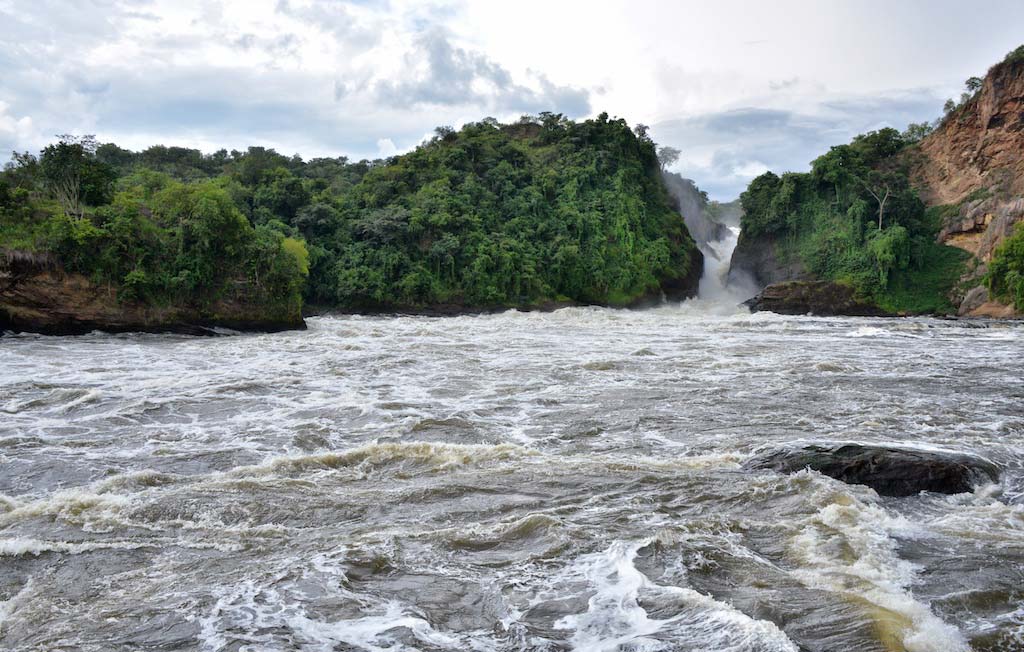 NILE BASIN
Nile Cooperation for Climate Resilience (NCCR)
Context
The new Nile Cooperation for Climate Resilience (NCCR) project, launched in 2021, aims to build resilience against water insecurity and transform water management infrastructure in the face of increasingly intense impacts from climate change in the Nile River Basin.
Year started: 2021
Key Partner/s: Lake Victoria Basin Commission (LVBC), Nile Basin Initiative (NBI), Nile Basin Discourse (NBD)
Objective and Elements
The Nile Cooperation for Resilience (NCCR)'s project design incorporates many lessons learned from NCORE, including deepening strategic partnerships, filling gaps in water quality information and strategy, prioritizing investments regionally, reconsidering strategies for gender equality and social inclusion, and strengthening capacity to mitigate climate shocks regionally, as climate change is a core driver of development challenges stemming from floods, droughts, pollution, land and water degradation, and overall water insecurity.
Back to top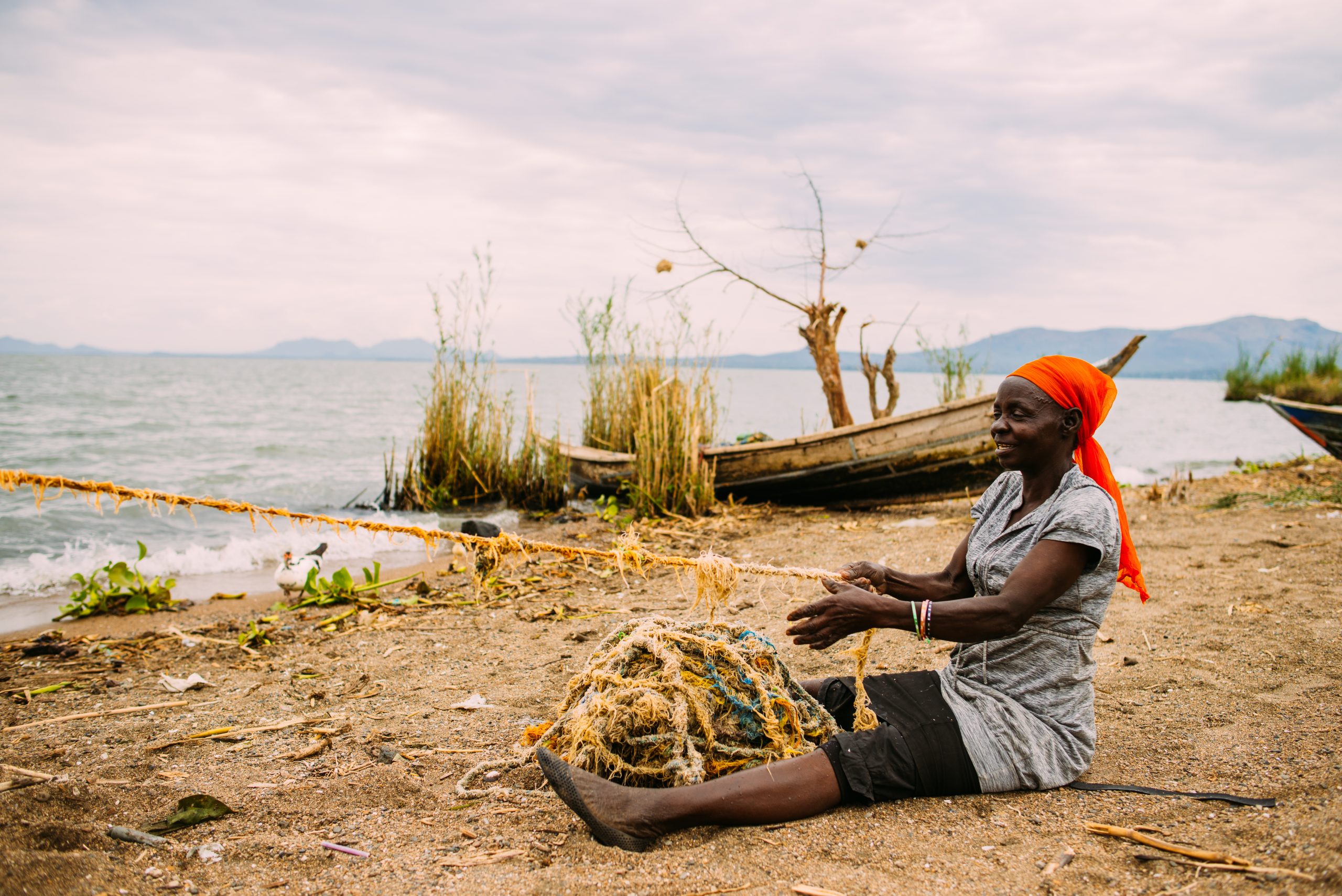 GREAT LAKES WATER QUALITY
Context
In East Africa, the Lake Victoria Basin suffers from rampant poverty, heavy reliance on natural resources for livelihoods, and high population density that increases pressures on land, forests, catchments, and the lake itself. Eleven countries, eight of which are landlocked, rely on the Great Lakes for food security, livelihoods, and stability. Water quality and lake management are therefore critical for supporting the socio-economic activities of the region.
Year started: 2020
Year ended: 2021
Key Partner/s: Nile Basin Initiative (NBI), Lake Victoria Basin Commission (LVBC)
Objective and Elements
The Great Lakes Water Quality technical cooperation, which ended in 2021, reduced environmental degradation in the Lake Victoria Basin by building on more than two decades of World Bank support through the Lake Victoria Environmental Management Project (LVEMP) series of activities. This technical cooperation defined the key priority areas for future Bank engagement and helped conserve wetlands, reduce human and industrial waste and toxin flow into the Lakes, and promote sustainable agriculture by moving toward organic farming to improve the biodiversity in fields, flora, and fauna.
Back to top