East Africa
East Africa faces a multitude of challenges, including food and water insecurity, growing violence and conflict, and climate change impacts. CIWA, which grew out of the progress made by the Nile Basin Trust Fund in water resources management and development in the Nile River Basin, is now working to enhance the region's resilience to worsening climate change and water insecurity, elevating the voices of civil society in decisions about water resources, and providing opportunities for riparian dialogue and hydro-diplomacy.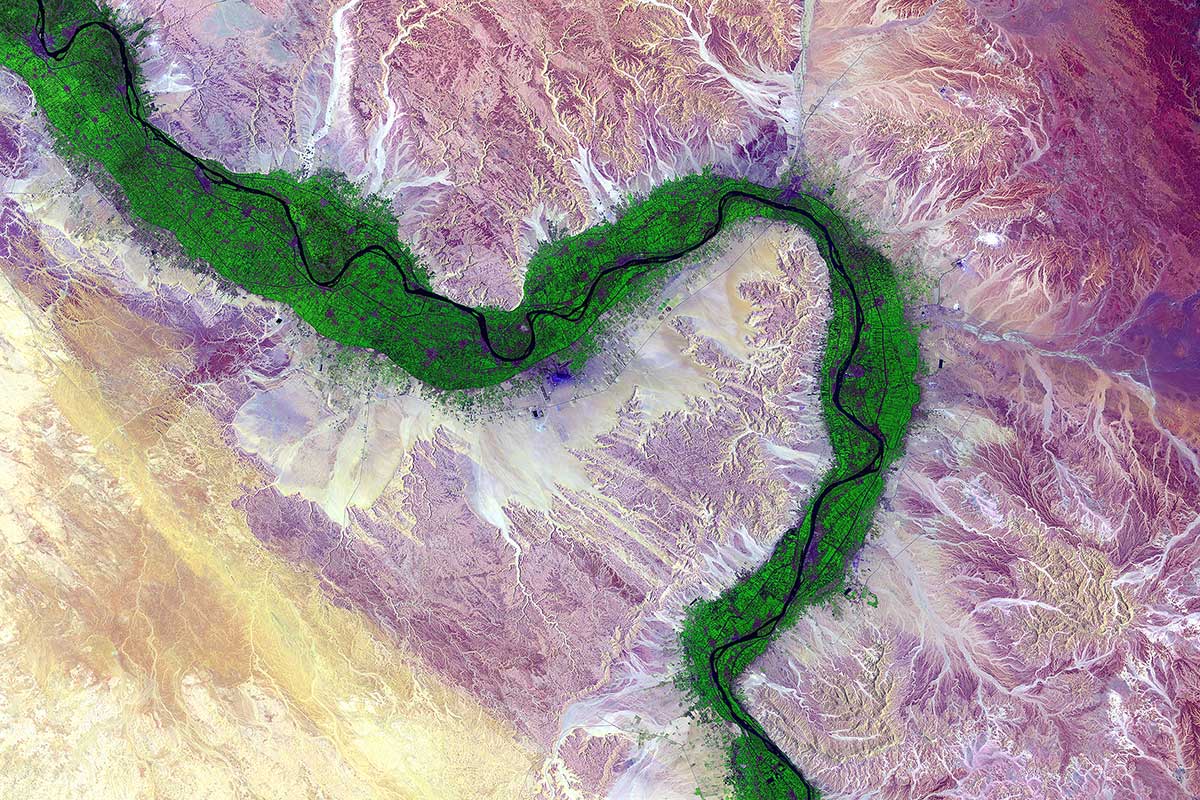 NILE COOPERATION FOR CLIMATE RESILIENCE (NCCR)
Year started: 2021
Status: Active
Key Partner/s: Lake Victoria Basin Commission (LVBC), Nile Basin Initiative (NBI), Nile Basin Discourse (NBD)
In 2021, the NCCR project was initiated by CIWA to build resilience to water insecurity and transform water management infrastructure in the Nile River Basin in order to mitigate the increasingly intense impacts of climate change. This project provides direct support to NBI's three centers (the Nile Secretariat [Nile-Sec], NELSAP- CU, and ENTRO), NBD, and LVBC in order to collaboratively carry out components in flood- and drought- risk mitigation, dam safety capacity building, water quality investment planning and prioritization, the platform for cooperation, and innovative information services for climate-resilient investment planning. Despite the worsening inter- and intra-state violence and conflict, COVID-19 consequences, and food and water insecurity in the region, the project has still been able to strengthen inclusive development and enhance the iterative processes that build cooperation such as trust building, social capital, and a common long-term strategic vision.
The Platform for Cooperation enables countries to make collaborative decisions on a range of issues (e.g., approving investment pipelines, basin-wide programs, and regional strategies), including basin investment plans and water resource management. It provides a forum for regional consultation, planning, and decision- making, as well as helps to communicate the benefits of cooperation to a wider audience. NBI held national stocktaking consultations in four countries and participated in the World Water Forum, Cairo Water Week, and Uganda Water and Environment Week. Enhancing NBI's communication with governments and civil society is a priority to improve the organization's position as a valued service provider through the NCCR.
Back to top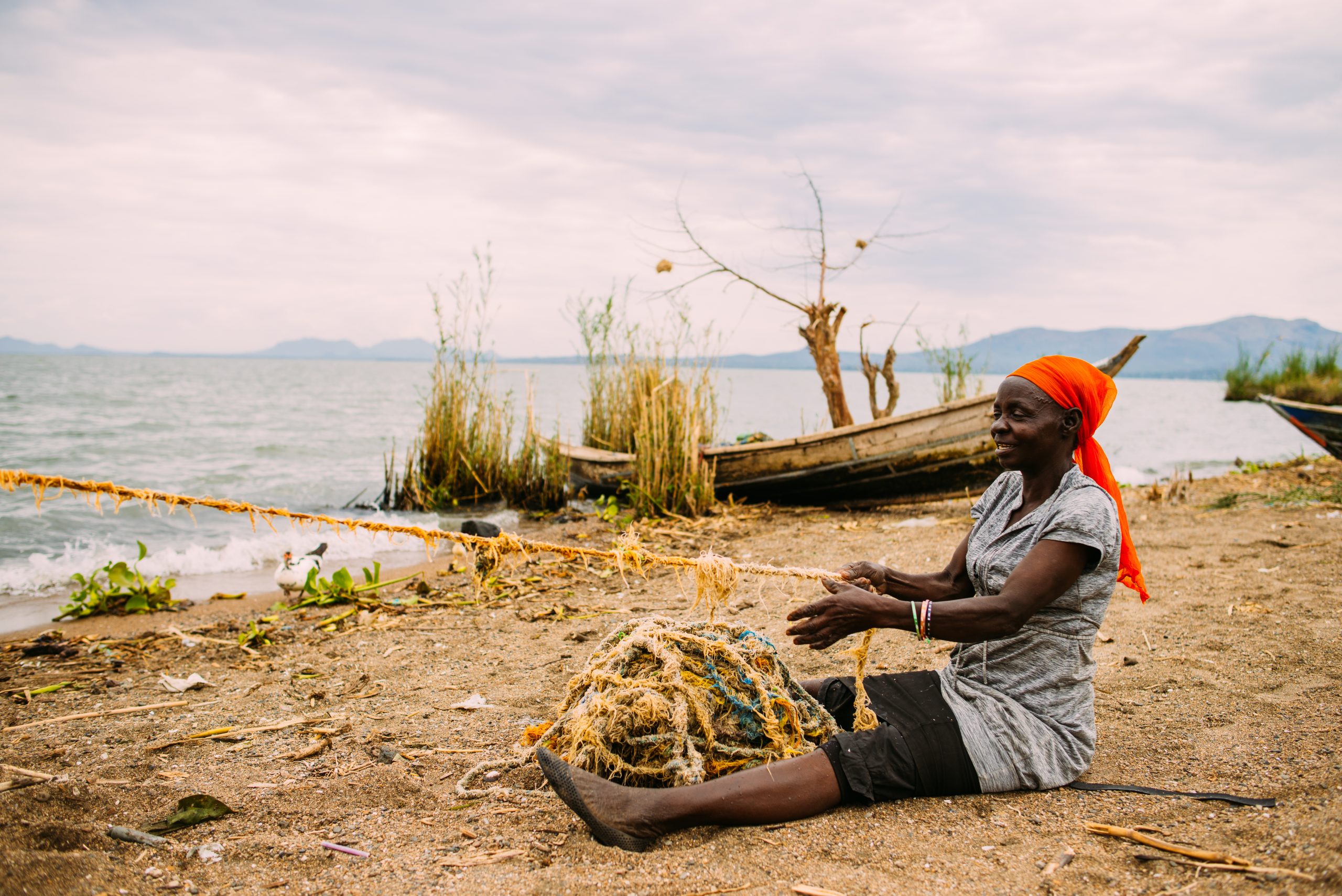 GREAT LAKES WATER QUALITY
Year started: 2020
Status: Closed
Key Partner/s: Nile Basin Initiative (NBI), Lake Victoria Basin Commission (LVBC)
In East Africa, the Lake Victoria Basin suffers from rampant poverty, heavy reliance on natural resources for livelihoods, and high population density that increases pressures on land, forests, catchments, and the lake itself. Eleven countries, eight of which are landlocked, rely on the Great Lakes for food security, livelihoods, and stability. Water quality and lake management are therefore critical for supporting the socio-economic activities of the region.
To understand how poor water quality impacts people in the Lake Victoria region and to strengthen future project design and impact, CIWA's Great Lakes Water Quality technical assistance included a broad analysis of socio-economic indicators, a review of scientific and project literature, and community consultations on gender equality and social inclusion (GESI), focusing on livelihoods. NCCR is building on this work to influence regional water quality improvement.
The CIWA's Lake Victoria Basin Learning Notes Series gives an overview of the causes of degradation of water quality in Lake Victoria and explores potential engagement areas to improve it. Based on a World Bank study, those notes go over global and regional lake restoration lessons and the recommended long-term and multi-country strategy. Read the 4 Learning Notes:
DISCOVER OUR PUBLICATIONS
Watch, read and listen more on CIWA's engagements in East Africa.
Back to top