Data Initiatives
CIWA is enhancing access to Remote Sensing data and data platforms to address constraints to water resources management, enable partners to make evidence-based decisions, and promote transboundary water cooperation.
PURPOSE
Sophisticated global data technology is enabling CIWA to scale up its information-related support across the region. Its Water Data Revolution (WDR) technical cooperation helps countries and regional organizations improve data collection, data management, analysis, and interpretation using specific applications such as Remote Sensing data.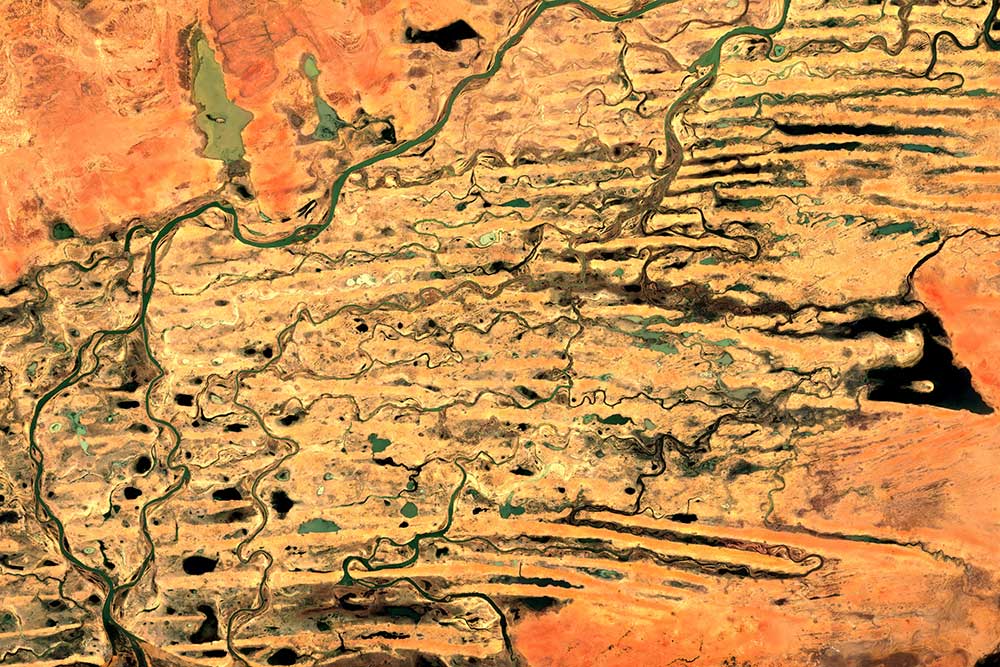 APPROACH
CIWA's WDR is building the capacity of partners to make decisions grounded in evidence and use cutting-edge technologies while creating a collaborative atmosphere to address challenges. The WDR is expected to form a pipeline to CIWA's investment projects.
The technical cooperation supports selected engagements through a bottom-up, user-driven approach to identify needs and a top-down approach to connect innovative technologies such as RS tools, satellite imagery, and data platforms to users. Workshops and training on RS data analysis tools and uses for water management applications are building the capacity of transboundary water organizations, coordinating with partners such as Digital Earth Africa, International Water Management Institute, and the Global Partnership for Sustainable Development Data. A data platform will be adapted to a specified water management application for selected clients.
EXPECTED RESULTS
This project helped address the hurdles faced by governments and development professionals to access and use This initiative will help countries improve their capacity to collect, store, and analyze data and information to improve water resources management. It will facilitate evidence-based decision-making by reducing the cost and complexity of water data and establishing connections with data platforms that facilitate the translation of information. It will improve flood-forecasting, monitoring of surface water quality, tracking of water diversions and allocations, and quantification of water storage.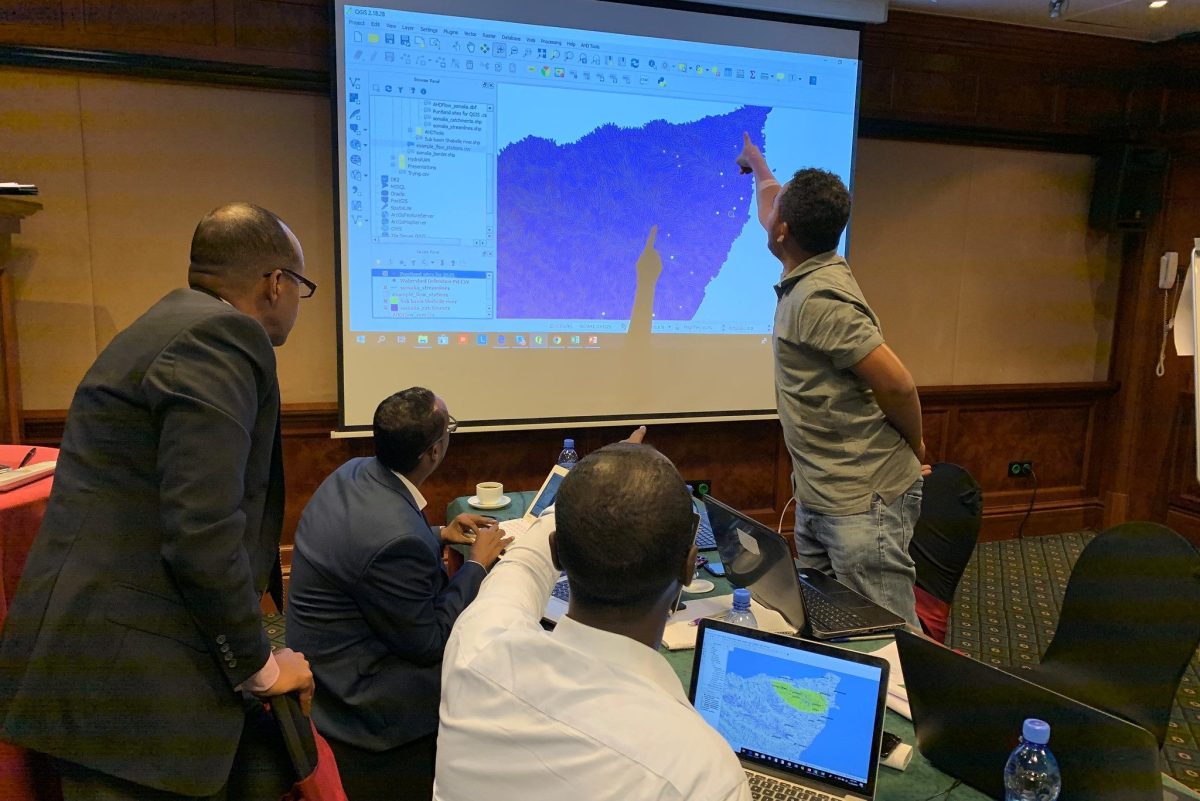 DISCOVER OUR PUBLICATIONS
Watch, read and listen more on CIWA's work on enhancing access to Remote Sensing data and data platforms