SOUTHERN AFRICA
Strategic Engagements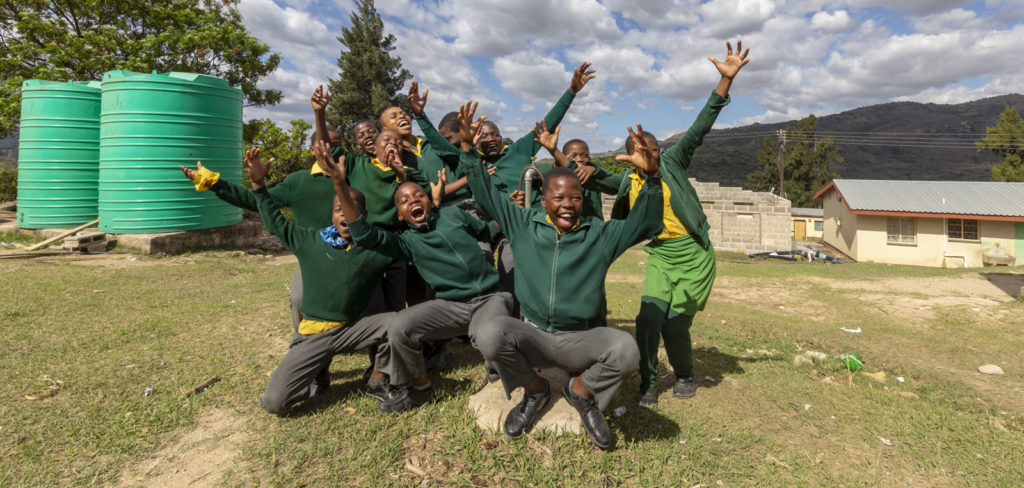 THE SOUTHERN AFRICAN DEVELOPMENT COMMUNITY (SADC)
Context
Year started: 2014
Key Partner/s: SADC-Groundwater Management Institute (GMI), Southern African Development Community (SADC)
The Southern African Development Community (SADC) is an inter-governmental organization strengthening cooperation among 16 Southern African countries. The SADC region faces severe climatic variability scenarios, and its population suffers from varying degrees of water scarcity.
Objective and Elements
As a center of excellence, SADC-GMI works with River Basin Organizations to strengthen their institutional capacity and collaborate with network institutions to advance transboundary and national groundwater knowledge.
The Sustainable Groundwater Management in SADC Project, co-financed by CIWA and the Global Environment Facility (GEF), resulted in a SADC-wide framework for groundwater data collection and management.
SADC-GMI launched 15 small grant projects worth over US$1.5 million, demonstrating its ability to administer a long-term funding plan for its financial sustainability and manage funds for its programs and staffing. Out of these, 14 projects have been launched, five of which were completed in Botswana, Malawi, Mozambique, and Zimbabwe. The projects focused on the integration of groundwater database systems, groundwater exploration, groundwater monitoring, and the promotion of hygiene and sanitation. Four other projects in Eswatini, Namibia, Tanzania, and Zambia are nearly 90% complete.
The Southern Africa Drought Resilience Initiative (SADRI) is a World Bank initiative supported by the Cooperation in International Waters in Africa Program (CIWA) that integrates across sectors to help lay the foundations for making Southern African countries more resilient to the multiple impacts of drought. Its main objectives are to generate tools and dialogue for enhancing partnerships and capacity across the region and to inform future national and regional investments in drought resilience-building activities.
These Drought Resilience Profiles provide a snapshot of the drought situation in each country, as evaluated through SADRI's organizing approach, which is predicated upon the integrated drought risk management framework: 1) monitoring and early warning systems; 2) vulnerability and impact assessment; and 3) mitigation, preparedness, and response. The Profiles are meant to establish a baseline and to serve as a conversation starter for where and how to move from reactive to proactive drought management.
SADRI Drought Profiles: Angola, Botswana, Comoros, DRC, Eswatini, Lesotho, Madagascar, Malawi, Mauritius, Mozambique, Namibia, Seychelles, South Africa, Tanzania, Zambia and Zimbabwe.
Southern Africa region groundwater project helps manage water and food security impacts, boost livelihoods
CIWA announced in June the approval of the Southern African Development Community Groundwater Institute's (SADC-GMI's) Phase Two project. The SADC-GMI, an established Southern African Development Community Groundwater Management Institute's regional Center of Excellence in sustainable groundwater management, leads the critical function of promoting and implementing groundwater management projects at the national and transboundary levels. The project team completed the Phase One project in June. Notable achievements include reactivating the SADC Groundwater Information Portal (expanding its connection with 20 regional databases) and the enhancement of West Africa page the GMI grey literature archives. Phase One also featured regional activities to promote transboundary aquifer management, 13 sub-grant pilot projects in SADC member states, and an internship program for 65 young professionals (22 were women).
Building on the dynamic Phase One project, this $9 million CIWA-funded project provides the SADC-GMI strategic guidance on how to manage water and food security impacts, boost livelihoods, and adapt to climate change. This is also in line with the SADC's regional policies and strategies, which position groundwater as playing a key role in building resilient livelihoods. This also takes into consideration the increasing attention to the conjunctive use and management of both surface and groundwater resources. A complementary $5 million Global Environment Fund (GEF) grant is under preparation to further support this project.
Back to top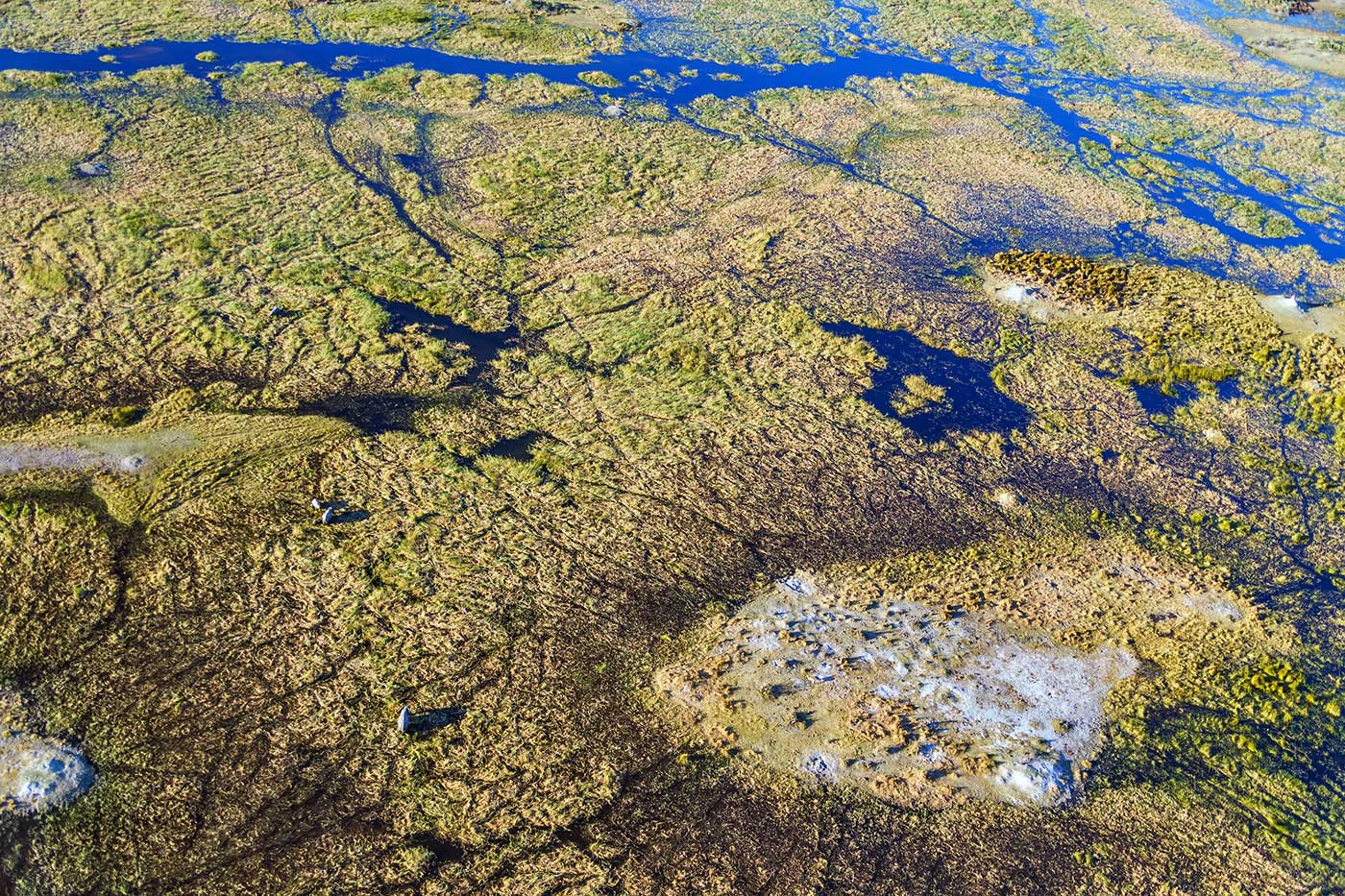 OKAVANGO RIVER BASIN
Context
Year started: 2014
Key Partner/s: Permanent Okavango River Basin Water Commission (OKACOM) Secretariat
The Cubango-Okavango River Basin is a near-pristine, comparatively undisturbed transboundary basin with a network of river systems traversing Angola, Botswana, and Namibia. The basin supports the livelihoods of 1.2 million people of predominantly rural communities located adjacent to the river. A trend toward increasing urbanization associated with population growth and limited alternative livelihood options throughout the basin threatens the ecosystem. Fortunately, the three riparian states have a history of cooperation and foundations for cooperative action provided by a Transboundary Diagnostic Analysis and Strategic Action Plan.
Objective and Elements
The CIWA-funded Multi-Sector Investment Opportunities Analysis (MSIOA) for the Cubango-Okavango river basin helped explore development opportunities through applied economics, hydrology, and environmental impacts of a range of different options. The project identified development scenarios within the basin based on economic, social, environmental, and climate-resilient trajectories to 2040, analyzed within the OKACOM's framework.
Back to top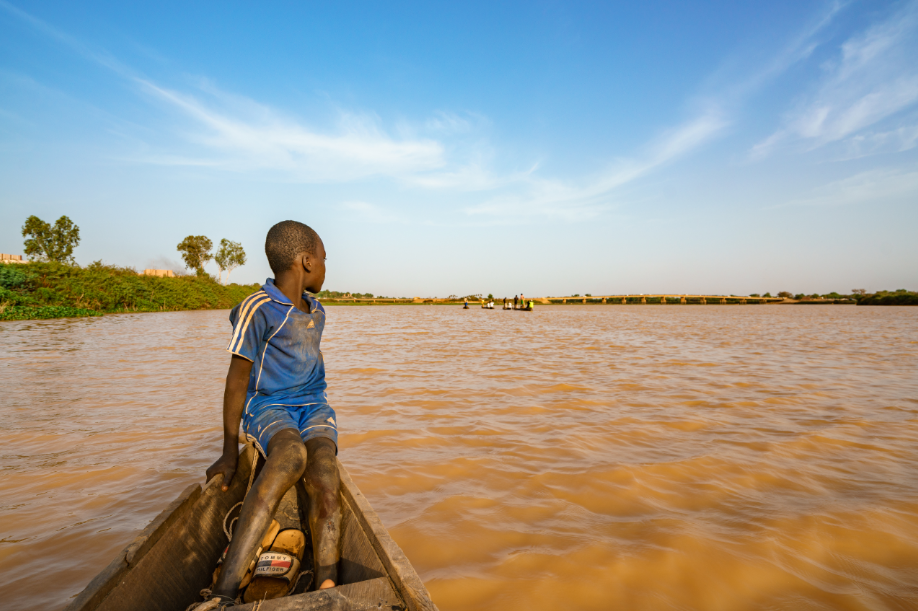 LUAPULA RIVER BASIN
Context
Year started: 2019
Key Partner/s: Government of Democratic Republic of Congo (DRC) and Government of Zambia
The Luapula River is a section of Africa's second-longest river, the Congo River. It is a transboundary river that forms part of the border between Zambia and the Democratic Republic of Congo (DRC).
Objective and Elements
With CIWA financing, the World Bank's water team conducted a desk review of the legal and institutional frameworks to inform the future development of Luapula Sub-Basin hydropower investments benefiting Zambia and the Democratic Republic of Congo and successfully outlined the legal framework and institutional options for the development and management of the Luapula River Basin. Investments worth US$1.5 billion are planned across three shared priority sites of the Luapula River with a total installed cumulative capacity of 790 MW to benefit approximately two million people in sub-Saharan Africa.
The two countries have discussed the possible establishment of the Luapula River Authority (LRA) to manage the shared water resources.
Back to top
Sustained Engagement Projects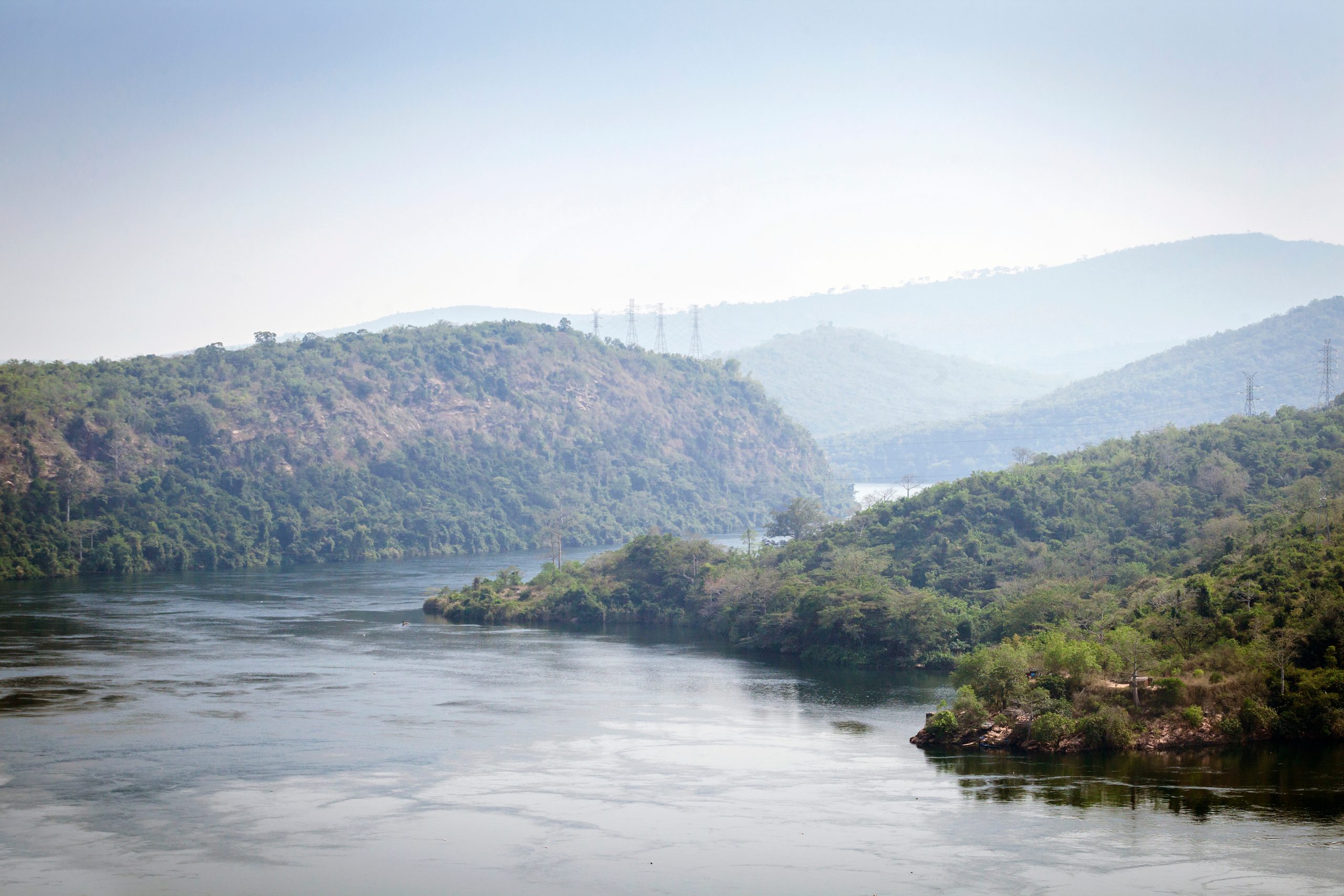 ZAMBEZI RIVER BASIN
Context
Year started: 2014
Key Partner/s: Zambezi Watercourse Commission (ZAMCOM) and Zambezi River Authority (ZRA)
CIWA support projects across eight riparian states of Angola, Namibia, Zambia, Botswana, Zimbabwe, Malawi, Tanzania, and Mozambique within the Zambezi River Basin.
Objective and Elements
CIWA helped improve cooperative management and development in the basin. The Zambezi River Basin Management Project supported strategic basin planning, decision support systems and institutional strengthening activities. The project enabled the Zambezi Watercourse Commission (ZAMCOM) to implement and advance transboundary water resources development and management with data, decision-making tools, and policy options.
ZAMCOM developed the Zambezi Water Resources Information System (ZAMWIS) with CIWA's support. ZAMWIS is a database, planning tool, and flow forecasting system that supports climate monitoring and climate-sensitive planning in the basin to mitigate the impact of water shocks with active collaboration among riparian states.
The project also supported infrastructure development with detailed feasibility, environmental, and social studies and transaction advisory services for the Batoka Gorge Hydroelectric Power Station, a 2,400 MW project on the Zambezi River upstream of the Kariba Dam.
Back to top