Posted in : Videos on 10 October 2022
Watch our takeaway series video on the CIWA participation to World Water Week 2022 in Stockholm, Sweden.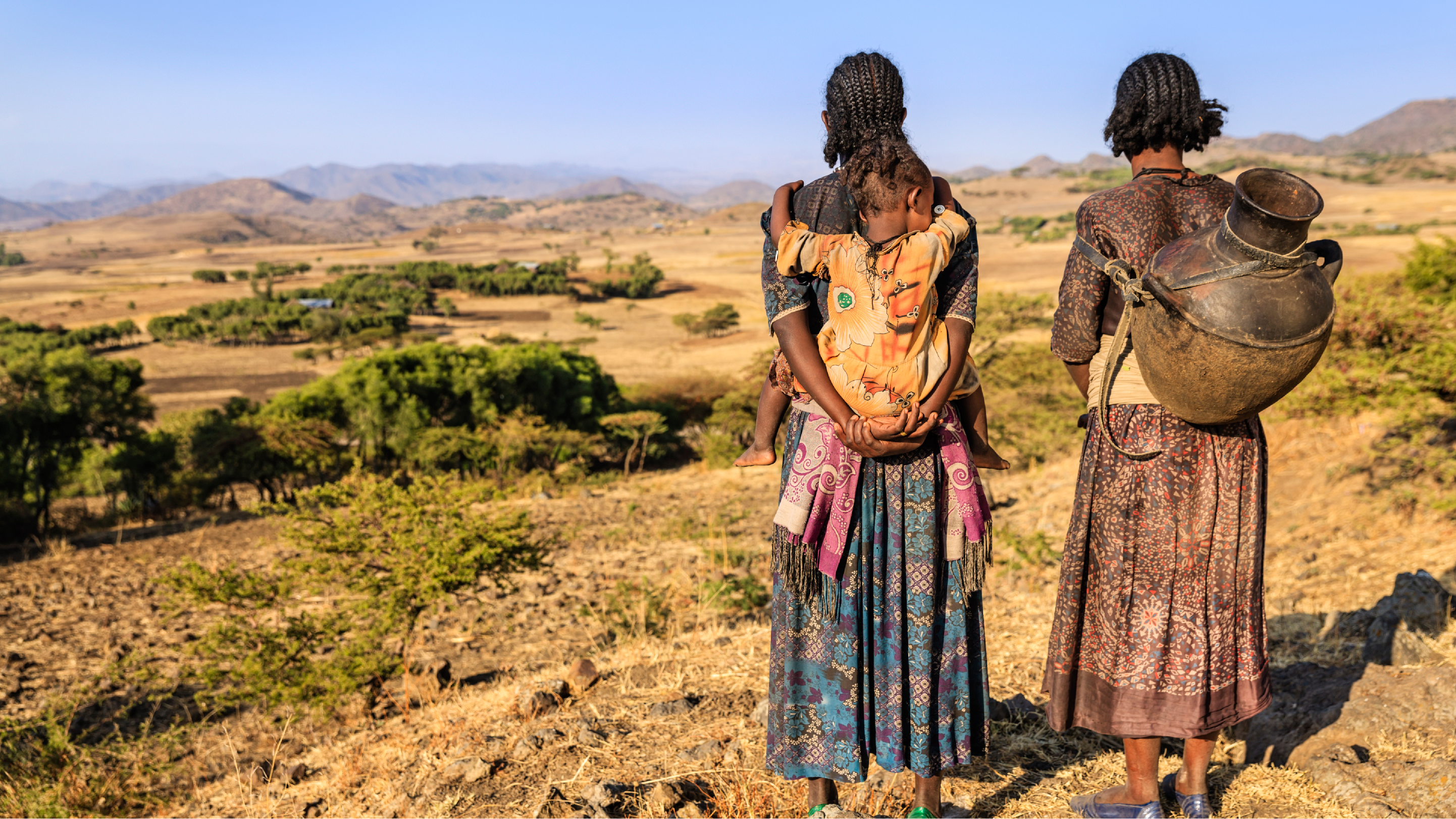 Posted in : Blog on 29 August 2022
Climate crisis is water crisis. In this blog, Saroj Kumar Jha, Global Director at the Water Global Practice, talks about taking meaningful action to ensure this resource is managed sustainably. Join us at World Water Week to explore and understand different ways of valuing, managing, and governing water.