Posted in : Videos on 13 October 2020
Groundwater is an important source of water in Zambia, where long periods of drought increase the demand for water. CIWA is supporting a pilot project to address water shortages in Zambia by providing Chongwe residents with access to sustainably managed groundwater.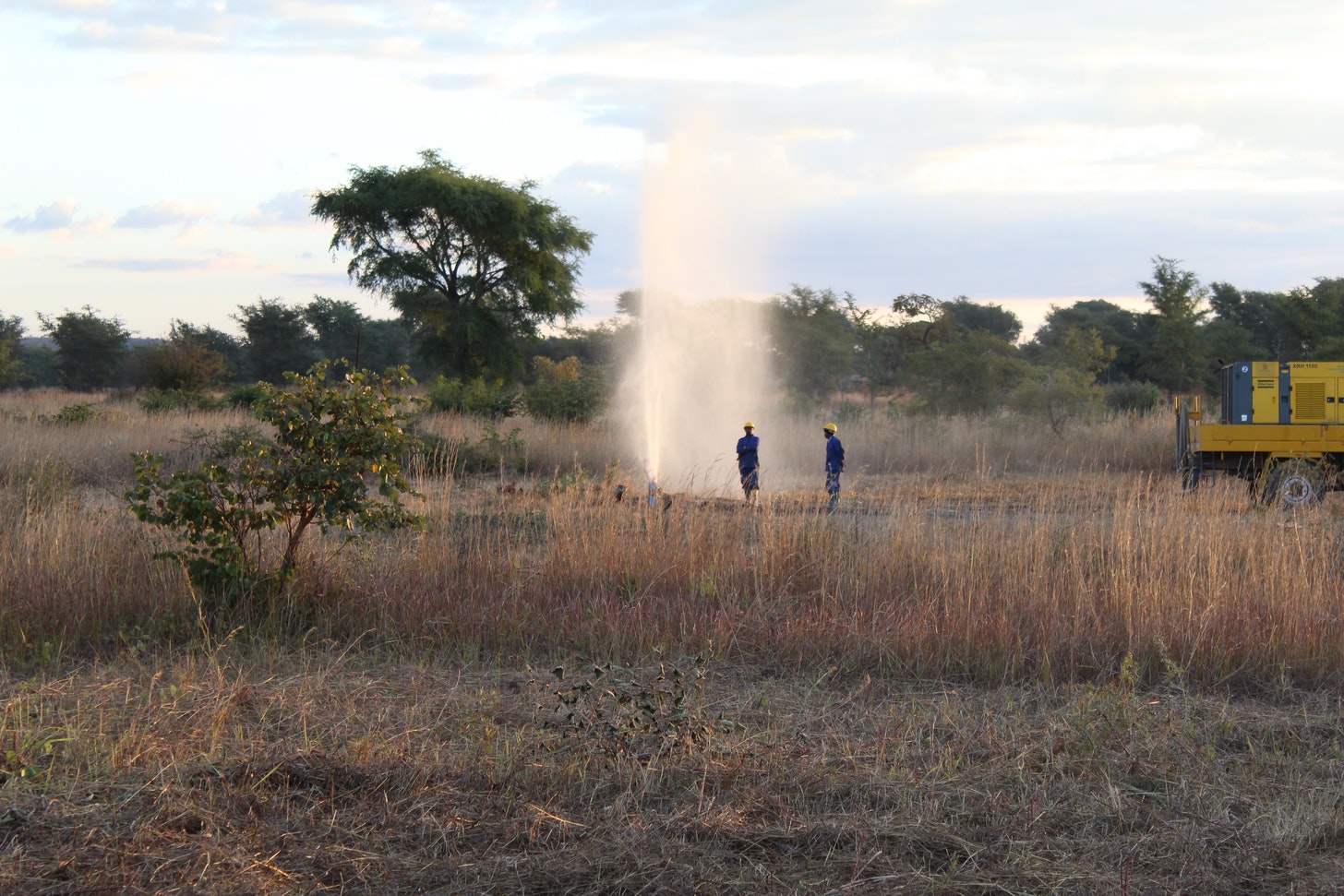 Posted in : Blog on 24 July 2020
COVID-19 has set new rules for us – regular handwashing, wearing of masks, and frequent sanitization. All these have become the 'new normal' as we embrace physical distancing with the hope of preventing infections and protecting human health.