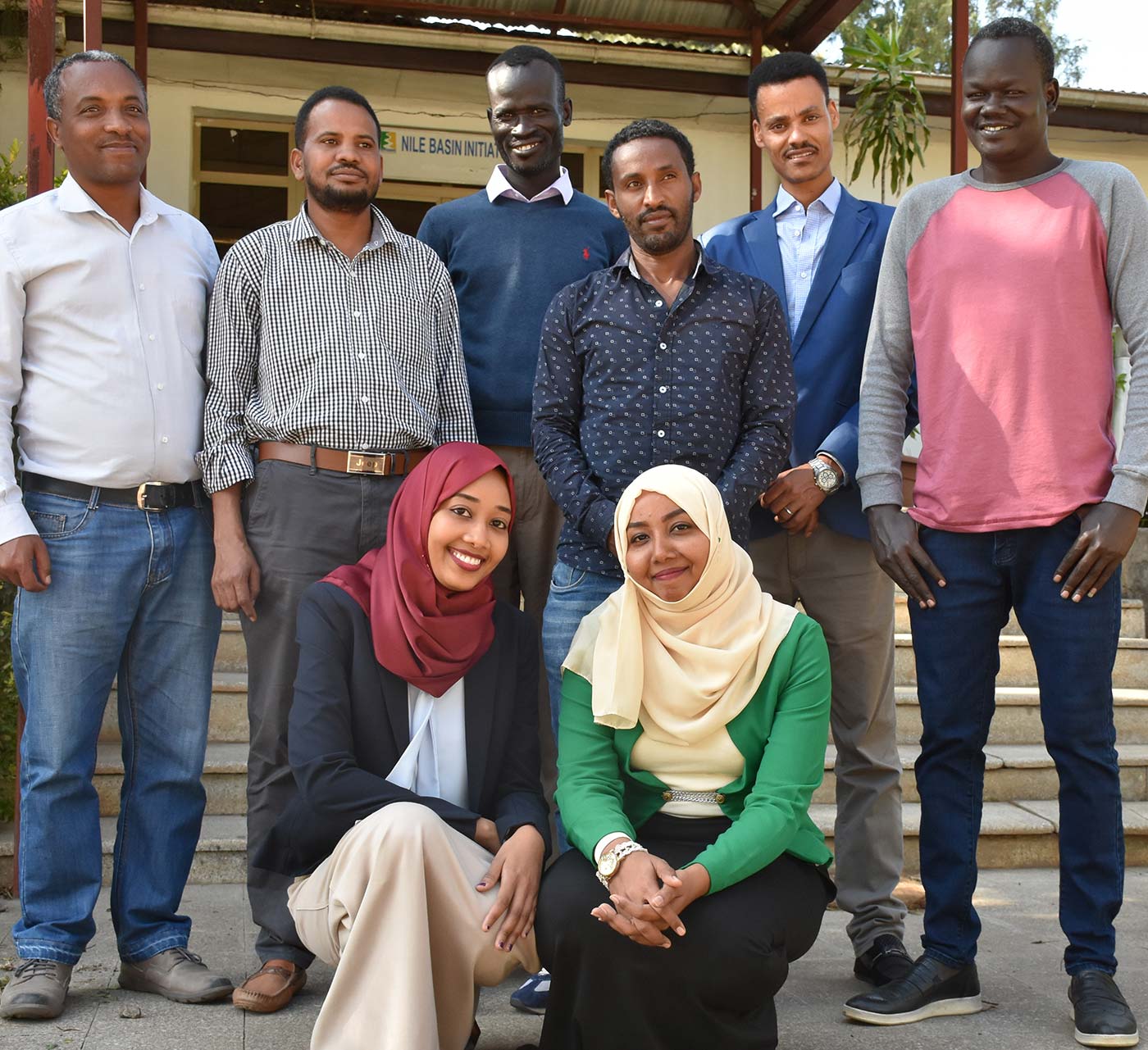 Posted in : Blog on 16 July 2020
Youth are instrumental in addressing the world's key issues and play a crucial role in sustainable development efforts. CIWA and the World Bank are building the skills of youth to meet new challenges.
Posted in : Media on 1 July 2020
The Nile is the world's longest river that runs through 10 countries, and the Nile Basin is home to over 250 million people. CIWA supports the Nile Basin Initiative and the Nile Basin Discourse.