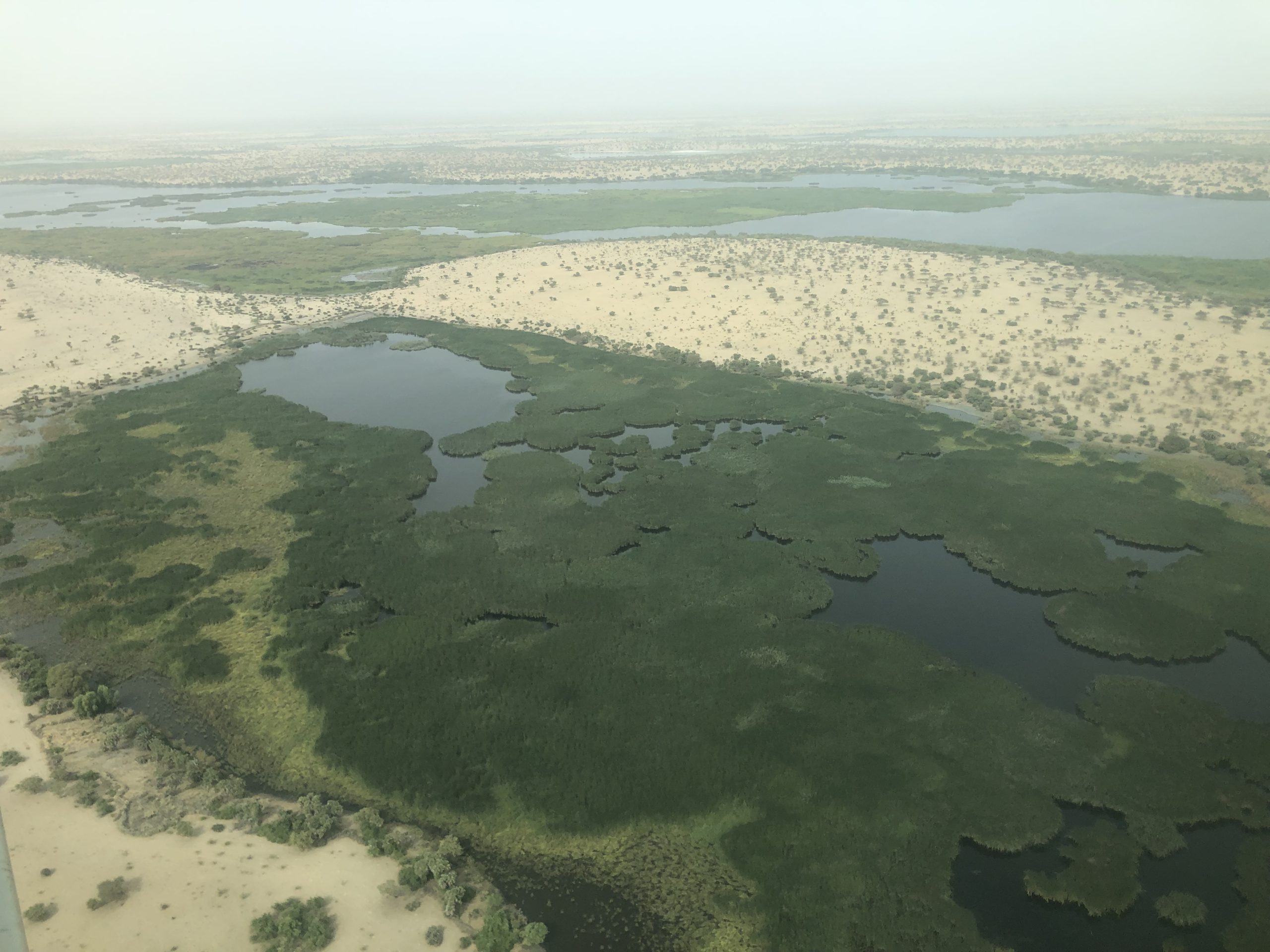 Posted in : Blog on 24 January 2023
The Cooperation in International Waters in Africa (CIWA) is working to improve water resources management by identifying investments and policy actions, and addressing knowledge and capacity gaps. As such, it is conducting a Water Security Assessment in Lake Chad basin as the first step toward developing a transformative water security framework for addressing the region's challenges.
Posted in : Videos on 23 February 2021
CIWA is supporting the Lake Chad Basin Commission's endeavor to encourage cooperation and talks among the countries sharing the Lake and prioritize actions to mitigate poverty and enhance lives of its inhabitants for bringing peace and stability in the region.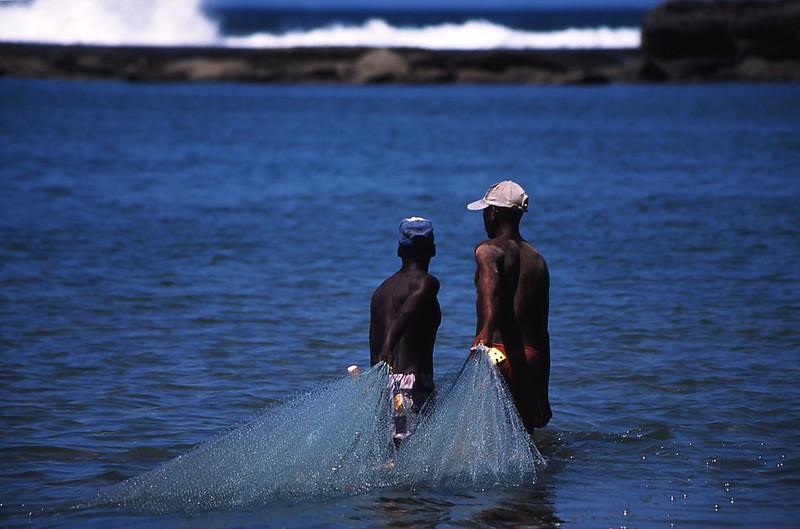 Posted in : Blog on 23 February 2021
Lake Chad is the fourth largest lake in Africa. This rich, tropical Lake with its related wetlands is shared by Cameroon, Chad, Niger, and Nigeria.