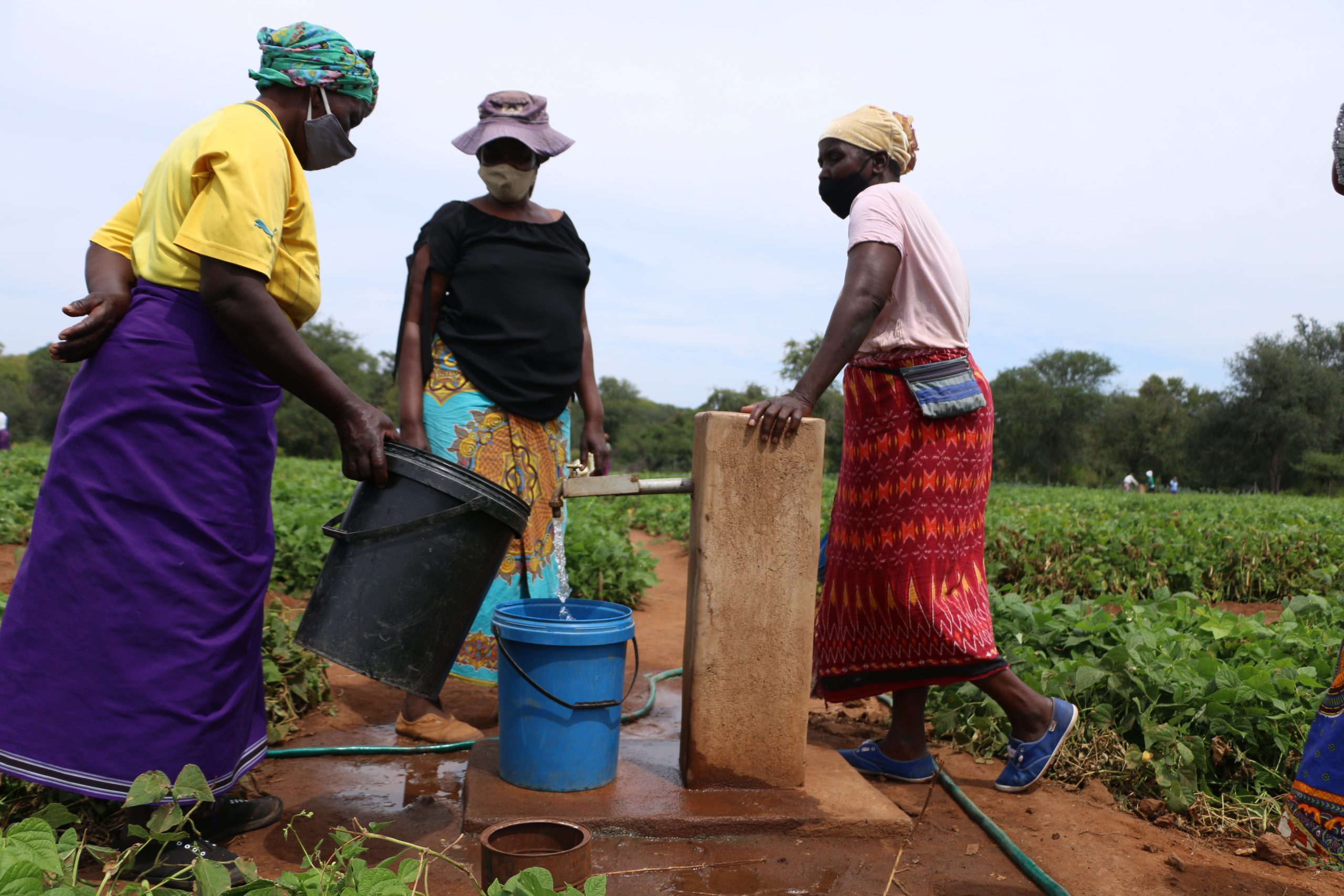 Posted in : Blog on 22 March 2022
In light of World Water Day (March 22), James Sauramba, Executive Director of the Southern Africa Development Community-Groundwater Management Institute (SADC-GMI), turns our attention to the important of groundwater.
Posted in : Videos on 26 December 2020
Mozambique faces severe droughts and other effects of climate change. To build climate resilience and help alleviate poverty, CIWA and GEF support the SADC-GMI in providing sustainable water supply in the region.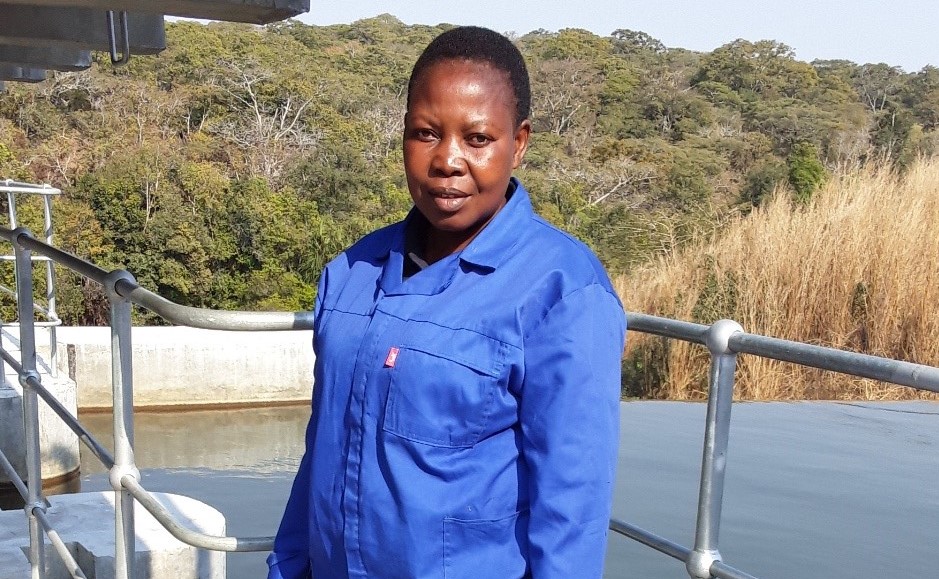 Posted in : Blog on 16 October 2020
Eng. Beatrice Kanyamuna-Pole, Senior Hydrogeologist, in the Department of Water Resource Development, Zambia shares her journey as a woman contributing to the water sector.