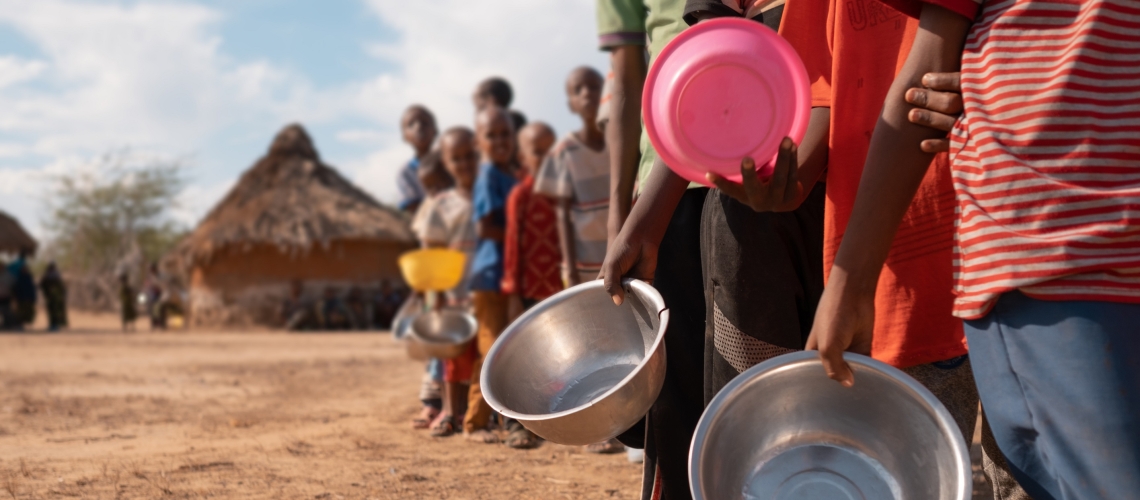 Posted in : Blog on 19 March 2022
Bolder action is needed to scale up what works well and address systemic obstacles to water security and universal sanitation. On the African continent, there are many pressure points that need transformative action for a greener, more resilient future.
Posted in : Latest on 8 March 2022
In advancing more elevated professional roles for women in the transboundary water field today, senior gender specialist Ellen Hagerman points to the importance of positioning women as leaders.
Posted in : Videos on 14 February 2022
It's CIWA Program's birthday! CIWA's managers, country partners, development partners, and team members shared their views on the program.