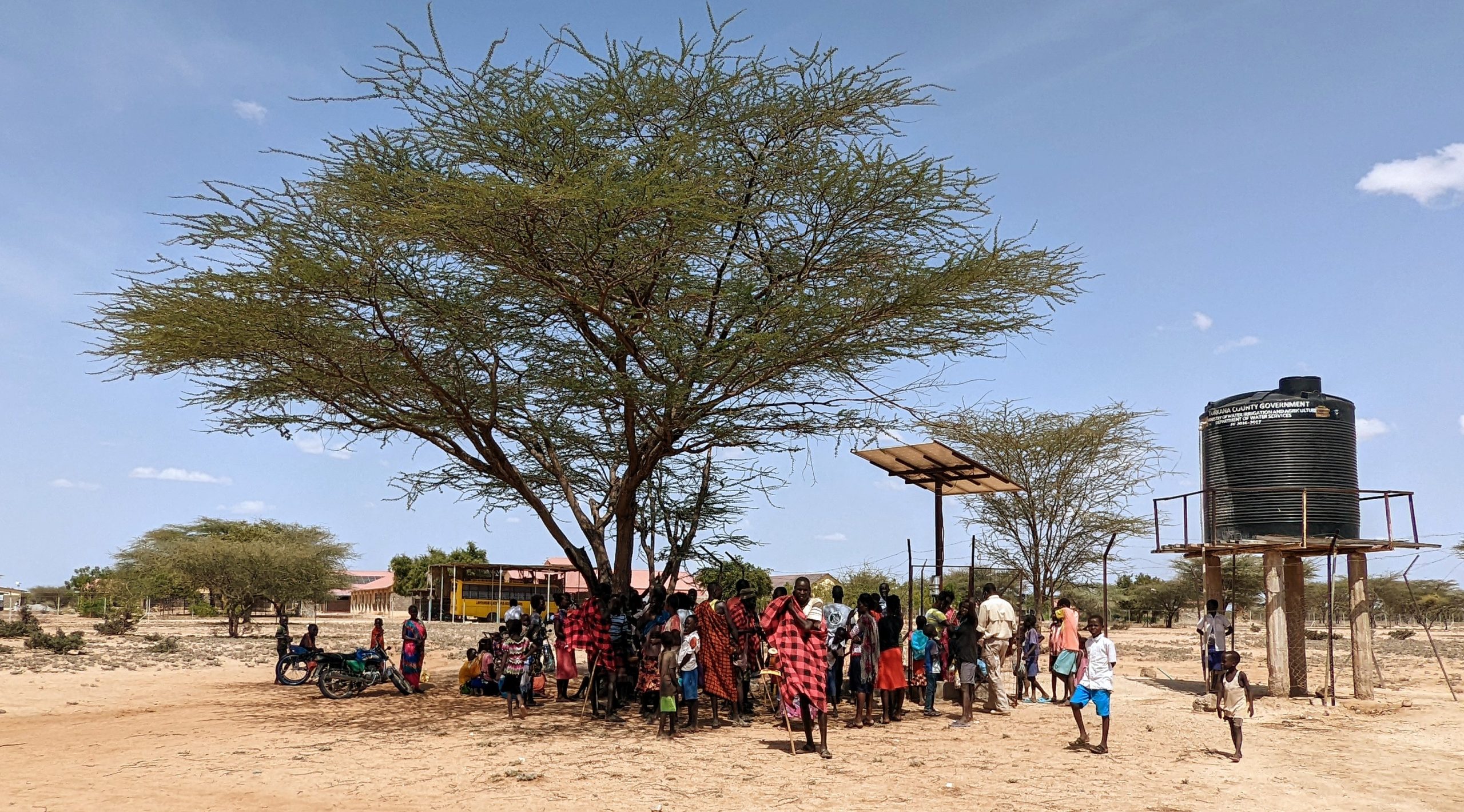 Posted in : Blog on 22 August 2022
Fostering stakeholder dialogue, embedding trust, and building relationships underpinned by equitable information and knowledge sharing, will be pivotal for the Horn of Africa to build back greener and develop resilient development pathways.
Posted in : Videos on 13 October 2020
Groundwater is an important source of water in Zambia, where long periods of drought increase the demand for water. CIWA is supporting a pilot project to address water shortages in Zambia by providing Chongwe residents with access to sustainably managed groundwater.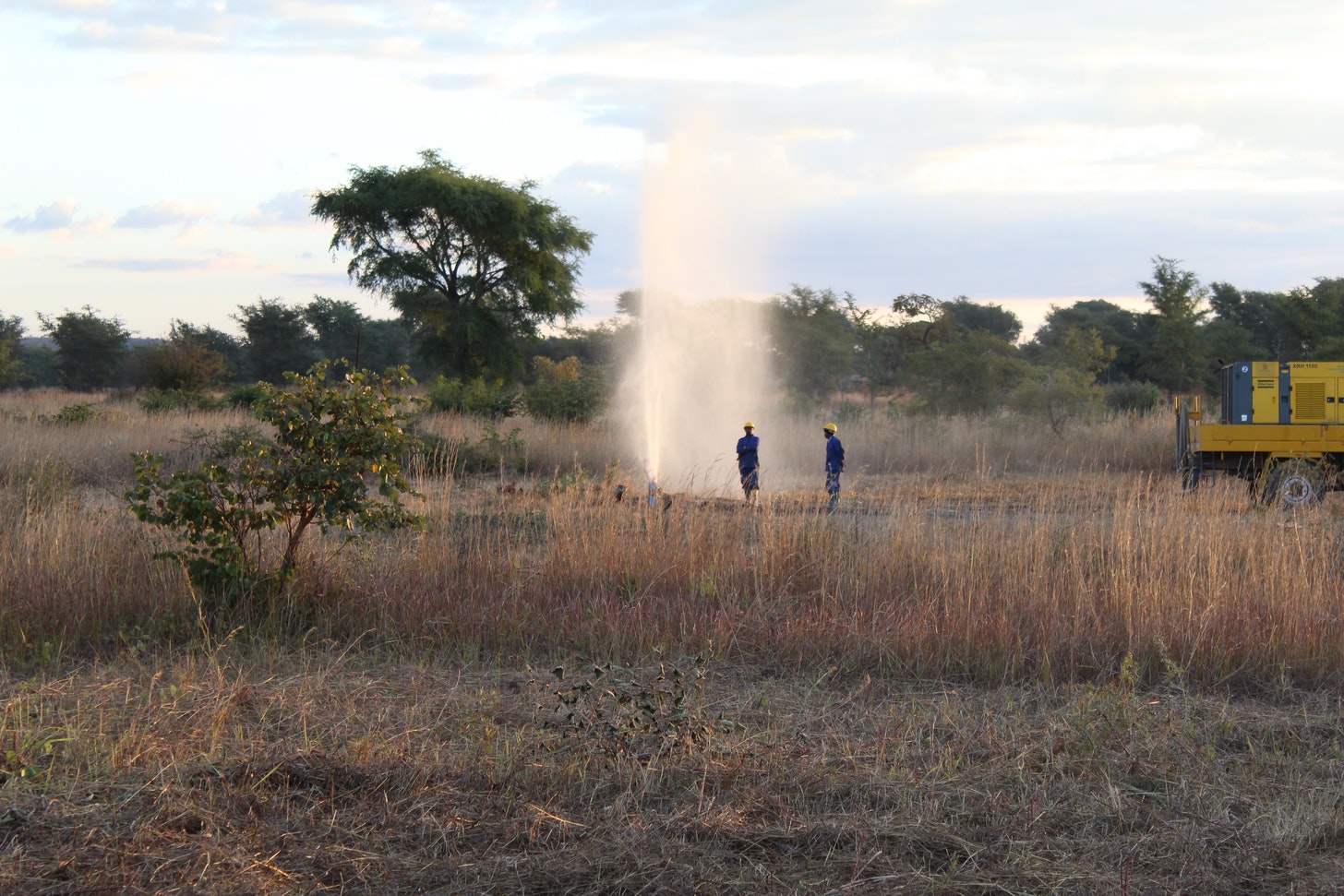 Posted in : Blog on 24 July 2020
COVID-19 has set new rules for us – regular handwashing, wearing of masks, and frequent sanitization. All these have become the 'new normal' as we embrace physical distancing with the hope of preventing infections and protecting human health.