Posted in : Videos on 10 October 2022
Watch our takeaway series video on the CIWA participation to World Water Week 2022 in Stockholm, Sweden.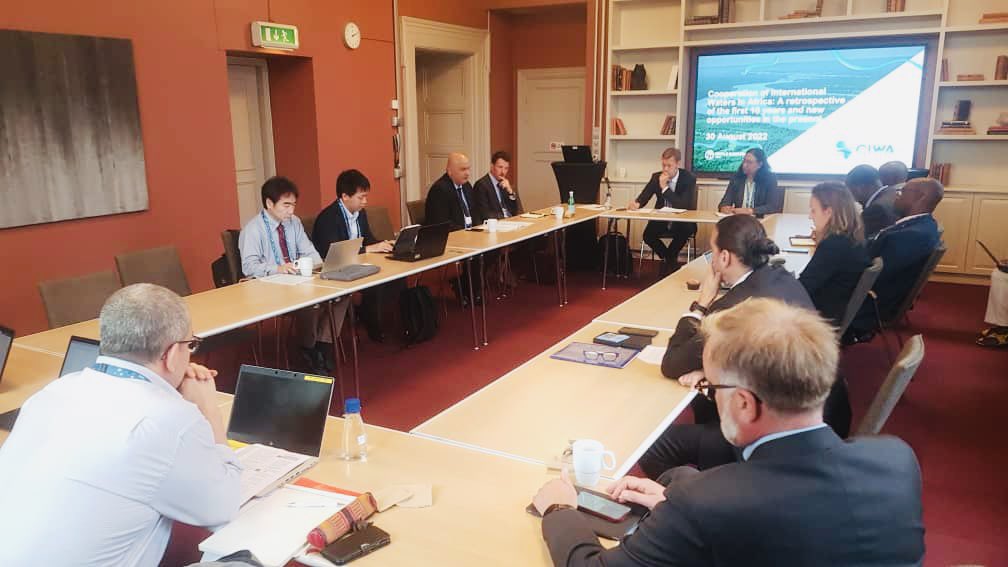 Posted in : Blog on 16 September 2022
Anders Jagerskog, Program Manager for the CIWA Program and focal lead for transboundary waters issues at the World Bank, gives us his insights of the Water World event he participated in.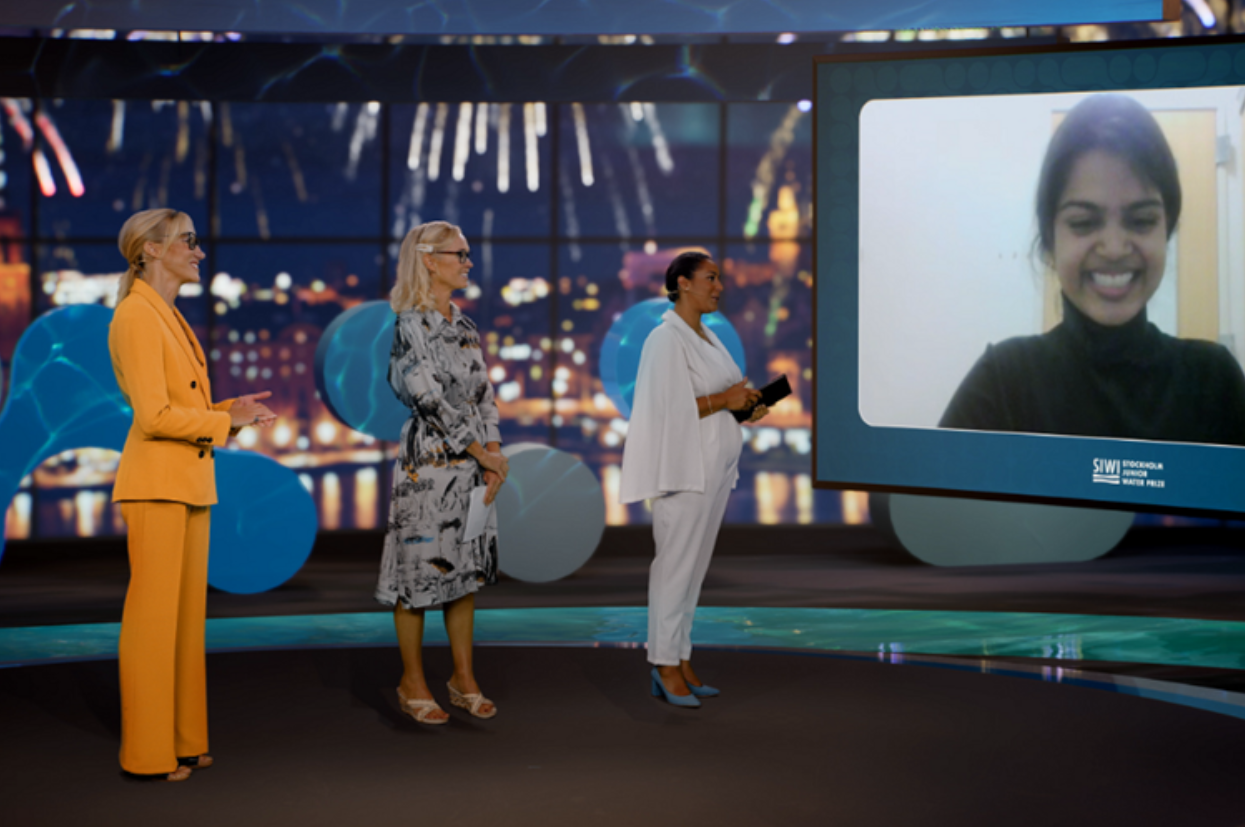 Posted in : Blog on 28 September 2021
This year's World Water Week served as a unifying platform for all attendees who raised their voices about how we build an equitable, resilient future for water.