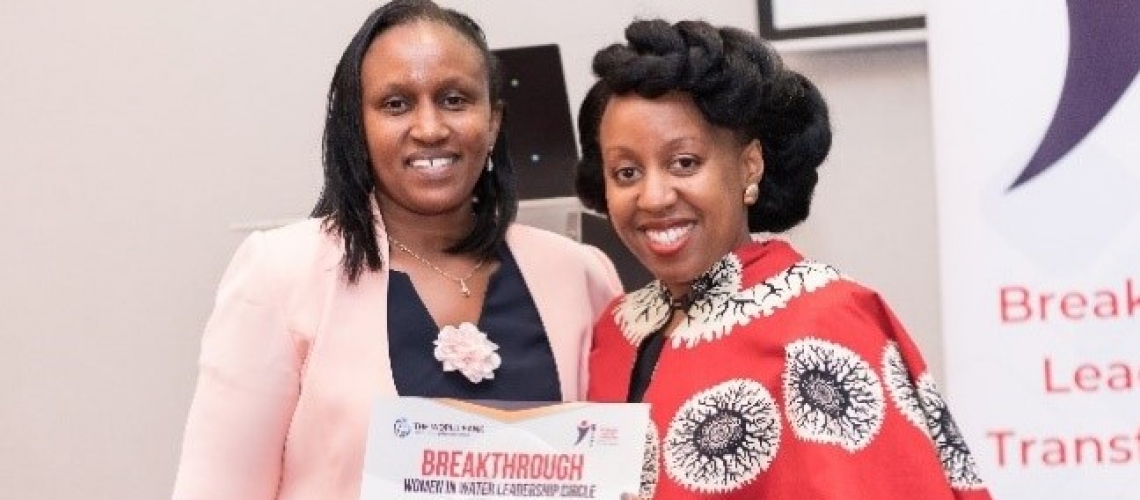 Posted in : Blog on 8 July 2020
In Kenya, women in water utilities face barriers in accessing equal employment opportunities throughout their career trajectory. This is due to entrenched social norms, biased hiring processes and limited training and networking opportunities. Read more.
Posted in : Videos on 1 July 2020
The Nile is the world's longest river that runs through 10 countries, and the Nile Basin is home to over 250 million people. CIWA supports the Nile Basin Initiative and the Nile Basin Discourse.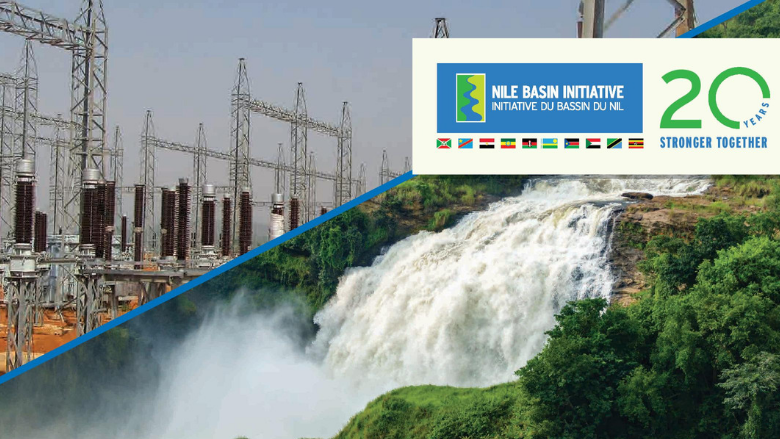 Posted in : Blog on 22 February 2019
Read more to find out how progress has been made towards cooperation around shared water resources in the Nile basin.
« prev
1
…
5
6
7